Oct
21
2021
An Opportunity to Build Back Better
UTC Fall 2021 Seminar Series
October 21, 2021
12:00 PM - 1:00 PM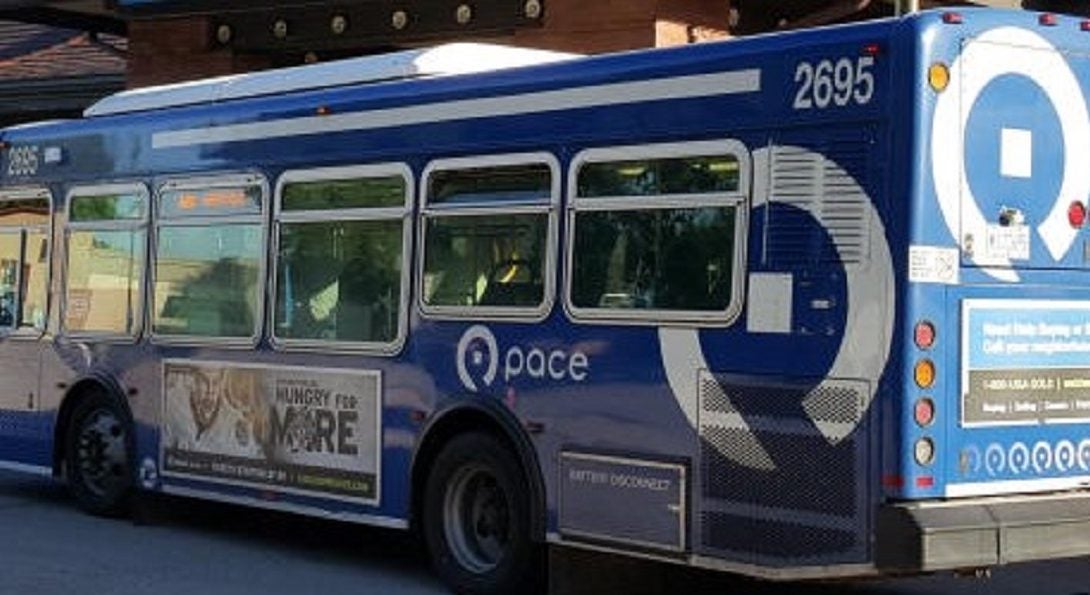 Address
Chicago, IL 60607
The debut webinar for the Fall 2021 Seminar Series will feature Rocky Donahue, Pace Suburban Bus Executive Director.  He will share the agency's plans to reimagine public transportation as the region recovers from the COVID-19 pandemic. Mr. Donahue also will discuss the pandemic's impact on public transportation and Pace's plans for recovery, including its largest-ever capital investment (made possible by Rebuild Illinois), the new strategic vision plan, Driving Innovation, and next year's historic service expansion.
Visit this link to register through Eventbrite.
A Zoom link to the webinar will be sent October 20.
Date updated
Sep 29, 2021
Speakers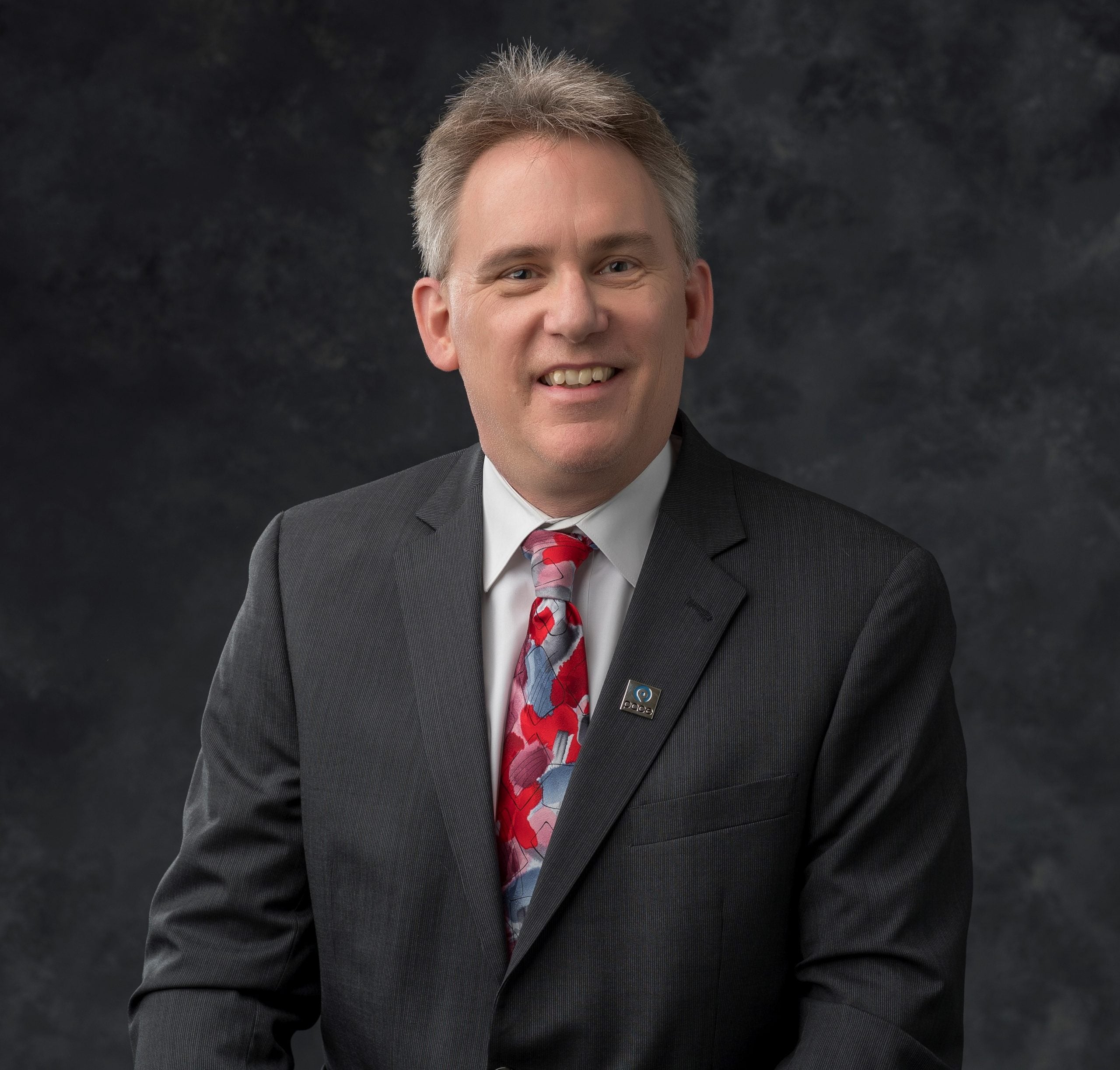 Rocky Donahue
|
Pace Executive Director
|
Presenter