Nov
10
2022
Chicago's Maritime Outlook: High Water Mark at IIPD & Riverfront
UTC Fall 2022 Seminar Series
November 10, 2022
12:00 PM - 1:00 PM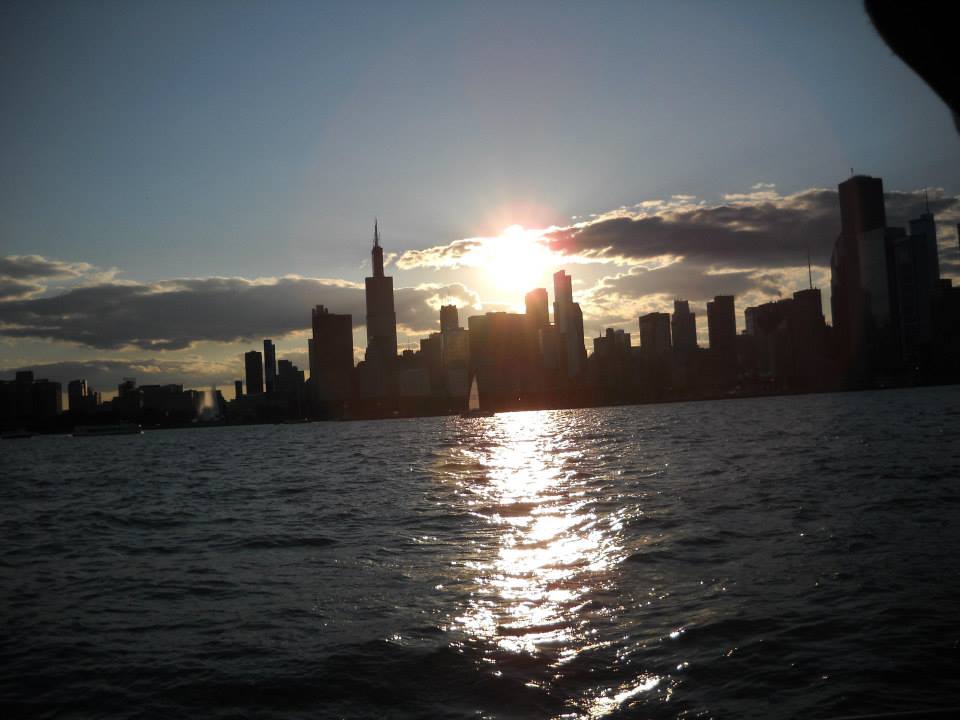 Lake Michigan and the Chicago River.  The City of Chicago more than likely would not have grown into a world-class metropolis without these two iconic bodies of water.
Today's speakers will share thoughts on the Master Plan for the Illinois municipal corporation created to promote the shipment of cargoes and commerce via Lake Michigan and the ongoing success to improve the Chicago River for recreation and future development.

Featured Speakers
Erik A. Varela, Executive Director, Illinois International Port District
John Quail, Director of Conservation and Policy, Friends of the Chicago River
Date updated
Oct 25, 2022
Speakers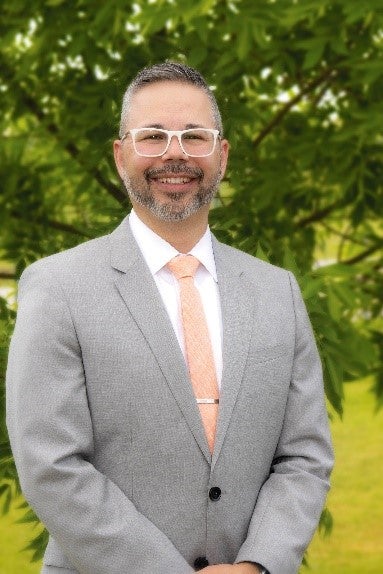 Erik Varela
|
Executive Director
|
Illinois International Port District
Erik Varela has served as the Executive Director of the Illinois International Port District since September 2021. Prior to being named Executive Director, Mr. Varela most recently served as Senior Director of Public Affairs for Union Pacific Railroad. In that role he was responsible for leading all legislative, governmental and community relations activities in Illinois and Wisconsin on behalf of Union Pacific. During his time with Union Pacific, Erik served as Chairman of the Illinois Railroad Association and on several boards and committees, including the Illinois Freight Advisory Council, CMAP Freight Committee, Cook County Economic Development Advisory Council, Will County CED, Metro Milwaukee Association of Commerce, and others. Prior to Union Pacific, Erik worked for fifteen years at various levels of local government, was a small business owner and restaurant manager. A graduate of Michigan State University and DePaul Law School, he began his government service as an attorney with the Law Offices of the Cook County Public Defender where he drafted and argued appeals and post-conviction petitions on behalf of his clients. Shortly thereafter, he continued his work as a public servant as an attorney and government affairs professional with the Chicago Park District and the Forest Preserves of Cook County. In this capacity Erik represented these agencies before the Chicago City Council, the Cook County Board and the Illinois General Assembly. Additionally, his work involved senior management responsibilities; real estate contract negotiations and drafting; litigation and trial work; as well as serving as FOIA Officer among other duties. These years of government and legal service culminated into his work as Cook County Board President Toni Preckwinkle's Special Assistant for Government and Legislative Affairs. In this role, Erik was responsible for protecting and advancing the President's legislative agenda; ensuring passage of the County's Budget; managing the Cook County Board Agenda; leading the County's various legislative liaisons and serving as the President's primary liaison to the Cook County Board of Commissioners, various county and municipal elected officials and entities. Born and raised in Chicago, he currently resides in the Logan Square neighborhood with his family.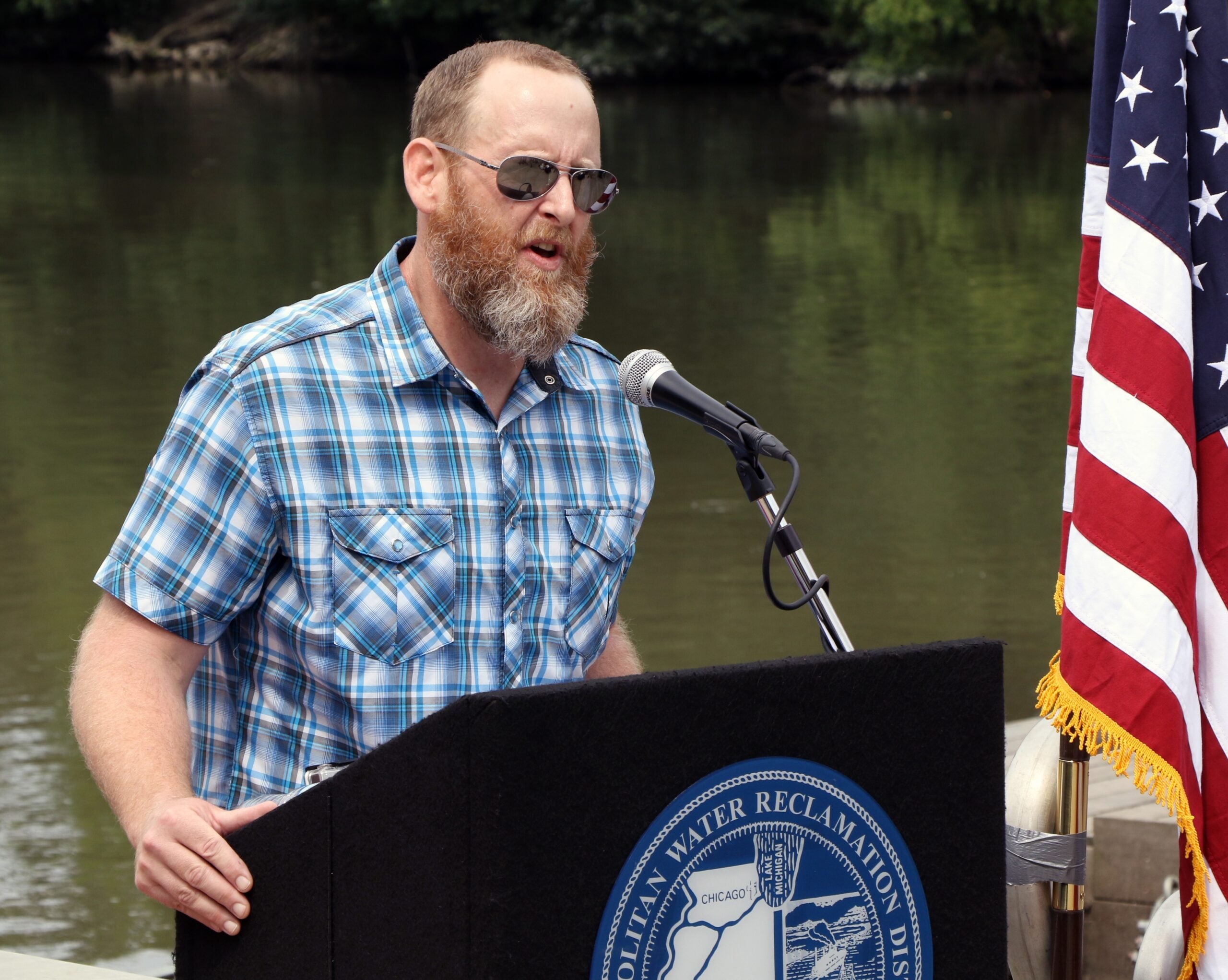 John Quail
|
Director of Policy and Conservation
|
Friends of the Chicago River
Friends' Director of Policy and Conservation, John Quail, has coordinated legislative and regulatory advocacy and large-scale restoration projects throughout the watershed over his 22-year tenure with Friends. He serves on the Chicago Harbor Safety Committee, representing NGO's that use the waterways, and he is frequently on the river working on restoration projects, canoeing with a tour group, or as a recreational kayaker. Prior to working with Friends, John was a staff member of the Washtenaw County (Michigan) Department of Public Works.