Oct
19
2023
Connecting Cook County: An Overview of Cook County's Support for Microtransit and Multimodal Initiatives
UTC Fall 2023 Seminar Series
October 19, 2023
12:00 PM - 1:00 PM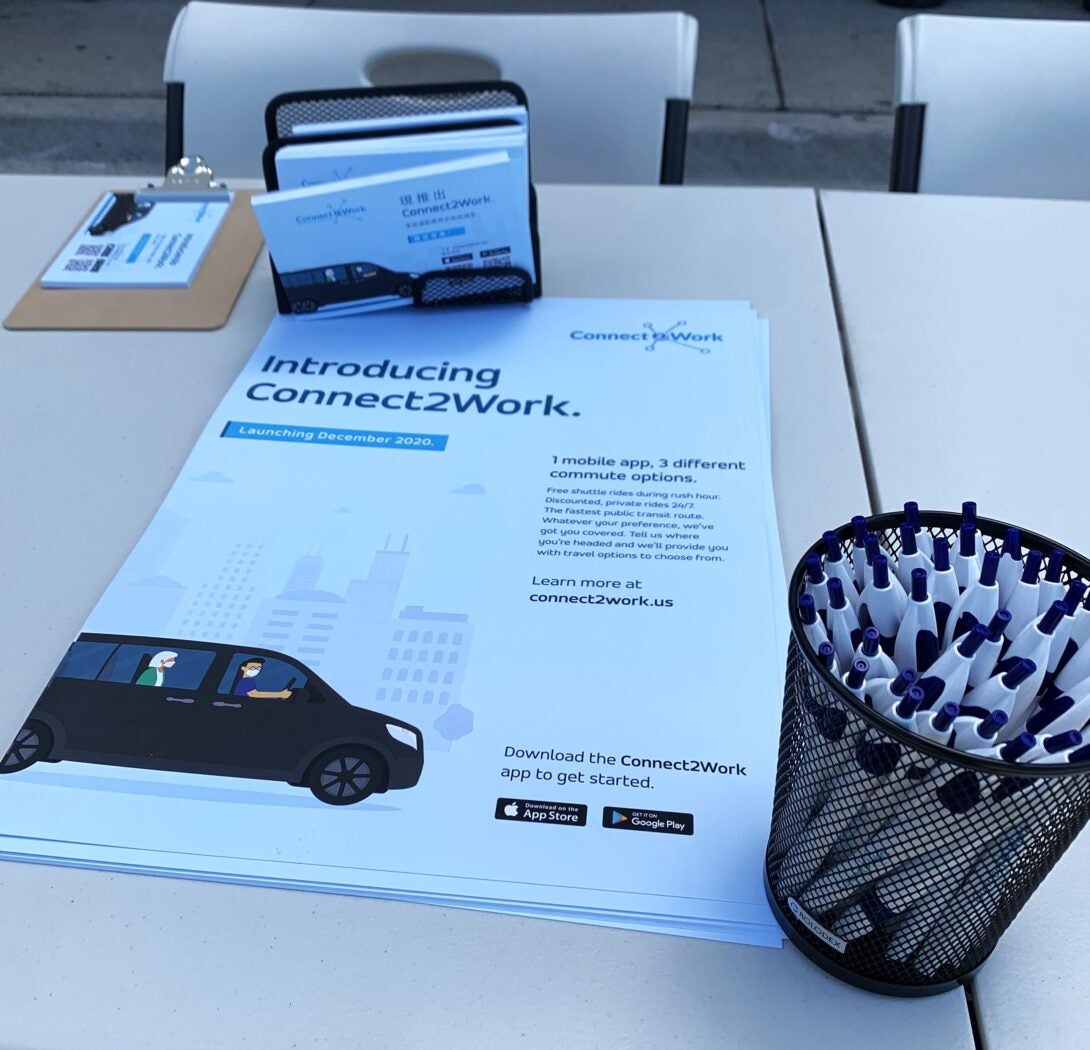 Join us for a conversation with representatives from Cook County for a discussion about Bedford Park's Connect2Work pilot program and other County initiatives to support first last mile connections to mass transit including efforts to expand bike share beyond Chicago and provide first last mile connections to the Harvey Transportation Center and for O'Hare area workers to reach jobs from the Rosemont Blue Line Station.
A zoom link will be sent prior to the October 19 presentation.
Date updated
Sep 21, 2023
Speakers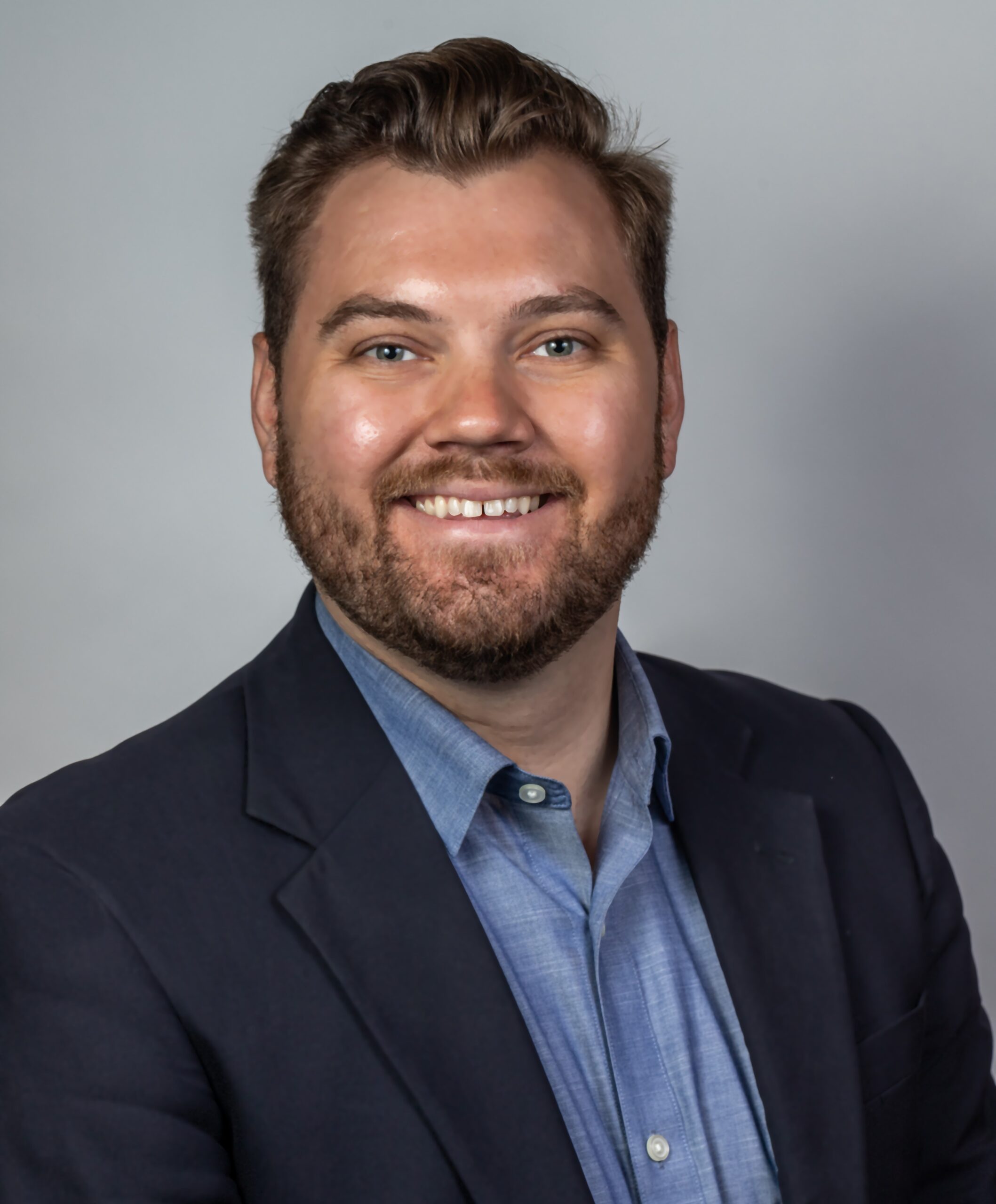 Curtis Witek, MUPP
|
Project Director
|
Cook County Bureau of Economic Development
Curtis Witek, AICP is an urban planner and economic development professional with ten years of experience managing a diverse array of projects. His mission is to equip community and business leaders with the tools they need to develop transformative projects that promote more prosperous, equitable, and resilient communities. As a Project Director at Cook County's Bureau of Economic Development, Curtis manages a portfolio of capital infrastructure and capacity-building projects. He holds a Bachelor of Science from Wheaton College and a Masters in Urban Planning and Policy from the University of Illinois at Chicago. He is a recent inductee into the Ely Chapter of Lamba Alpha International.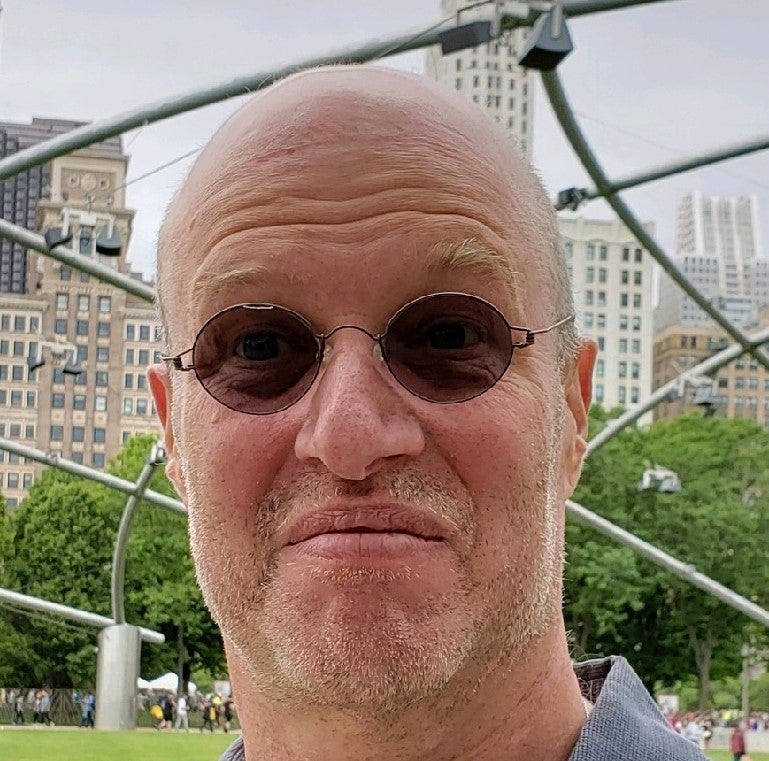 Benet Haller, AICP, LEED AP, Assoc AIA
|
Transit Manager
|
Cook County Bureau of Economic Development

Joe Ronovsky
|
Chief Business Officer Marketing & Economic Development
|
Village of Bedford Park