Oct
3
2023
Dedicated Right-of-Way, Transit Ridership, and Carbon Emissions
Transit Impacts Research Program (TIRP)
October 3, 2023
3:00 PM - 4:30 PM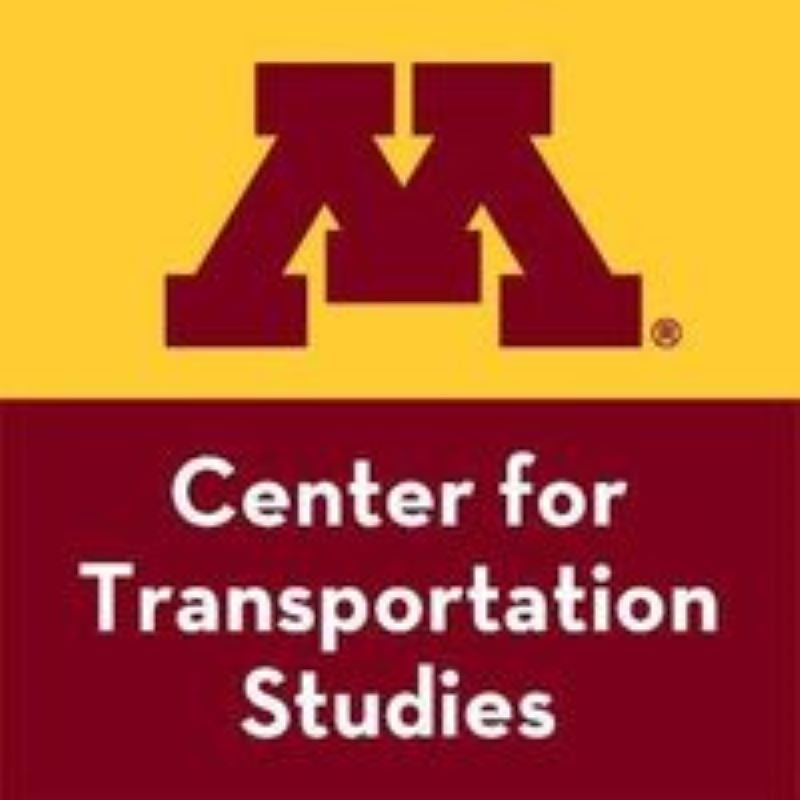 Join the University of Minnesota Center for Transportation Studies for this free webinar for an overview of the Transit Impacts Research Program (TIRP) and its research. Launched in 2006, TIRP studies the contributions of transit to mobility, economic development and job access, equity and opportunity, well-being and safety, and sustainability.
Presenters will also share highlights from a recently completed TIRP-funded project on the impact of dedicated right-of-way (ROW) on transit ridership and carbon emissions. Transit agencies have adopted various types of ROW—including mixed traffic, semi-exclusive ROW, exclusive ROW, and grade separation—for transit routes, but their impact on transit ridership is largely unproven. In this project, the research team used data collected from local transit agencies in the US to help fill that knowledge gap.
The webinar is being held in conjunction with a CTS Transportation Planning and the Economy Research Council meeting.
Speakers
Eric Lind, Director, Accessibility Observatory, Center for Transportation Studies
Jason Cao, Professor, Humphrey School of Public Affairs, University of Minnesota
Tao Tao, Postdoctoral Research Associate, Mobility Data Analytics Center, Department of Civil and Environmental Engineering, Carnegie Mellon University
Contact
Samantha Hahn-Douville
Date updated
Sep 18, 2023