Oct
13
2022
Free Bikes and Shared Scooters: Expanding Mobility for Chicagoans
UTC Fall 2022 Seminar Series
October 13, 2022
12:00 PM - 1:00 PM

Bike share began in Chicago back in the summer of 2013, and in 2019, the city launched a pilot program for e-scooters.  A lot has happened to grow micromobility in metropolitan Chicago and across the nation in the years since.
In the past decade, the Chicago Department of Transportation has worked to expand mobility options for all residents. Learn more about Chicago's new program to distribute 5,000 free bikes to residents and explore the results of the first five months of the city's permanent scooter share program. On Thursday October 13, the UTC will host "Free Bikes and Shared Scooters: Expanding Mobility for Chicagoans," the second Fall 2022 Seminar Series virtual presentation.
Our featured speakers are Mary Nicol, Director of Policy for the Chicago Department of Transportation, and Mark Bennett and Jake Vissers, planners with the Sam Schwartz company.
Date updated
Sep 15, 2022
Speakers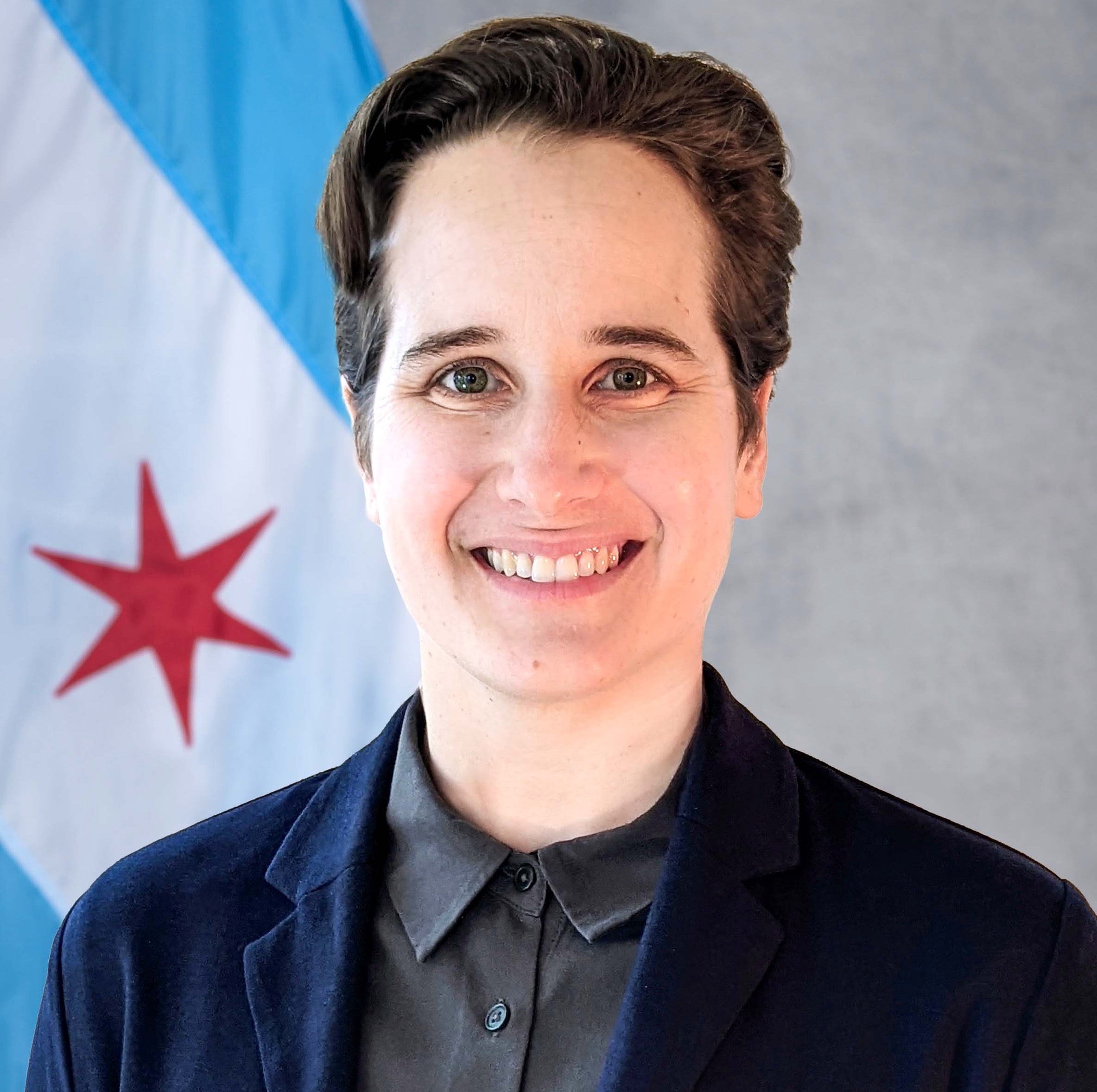 Mary Nicol
|
Director of Policy
|
Chicago Department of Transportation
Mary creates and implements programs and policies to reduce carbon emissions from the transportation sector, to lower transportation costs for residents, to increase resident mobility, and to make streets safer for all users. She led the policy development and eventual passage of one of the country's most ambitious and equitably structured ride-hailing congestion taxes, and recently launched Bike Chicago, a program to distribute 5,000 bikes and safety equipment over the course of four years to eligible Chicagoans. Mary draws on nearly 20 years of experience in designing progressive policy at the municipal, state, national and global levels, including serving as Deputy Policy Director and then as Senior Climate Advisor in Chicago's Office of the Mayor. Mary received a Master's in Urban Planning and Policy from the University of Illinois-Chicago and a B.A. in Environmental Studies and Political Science from Emory University.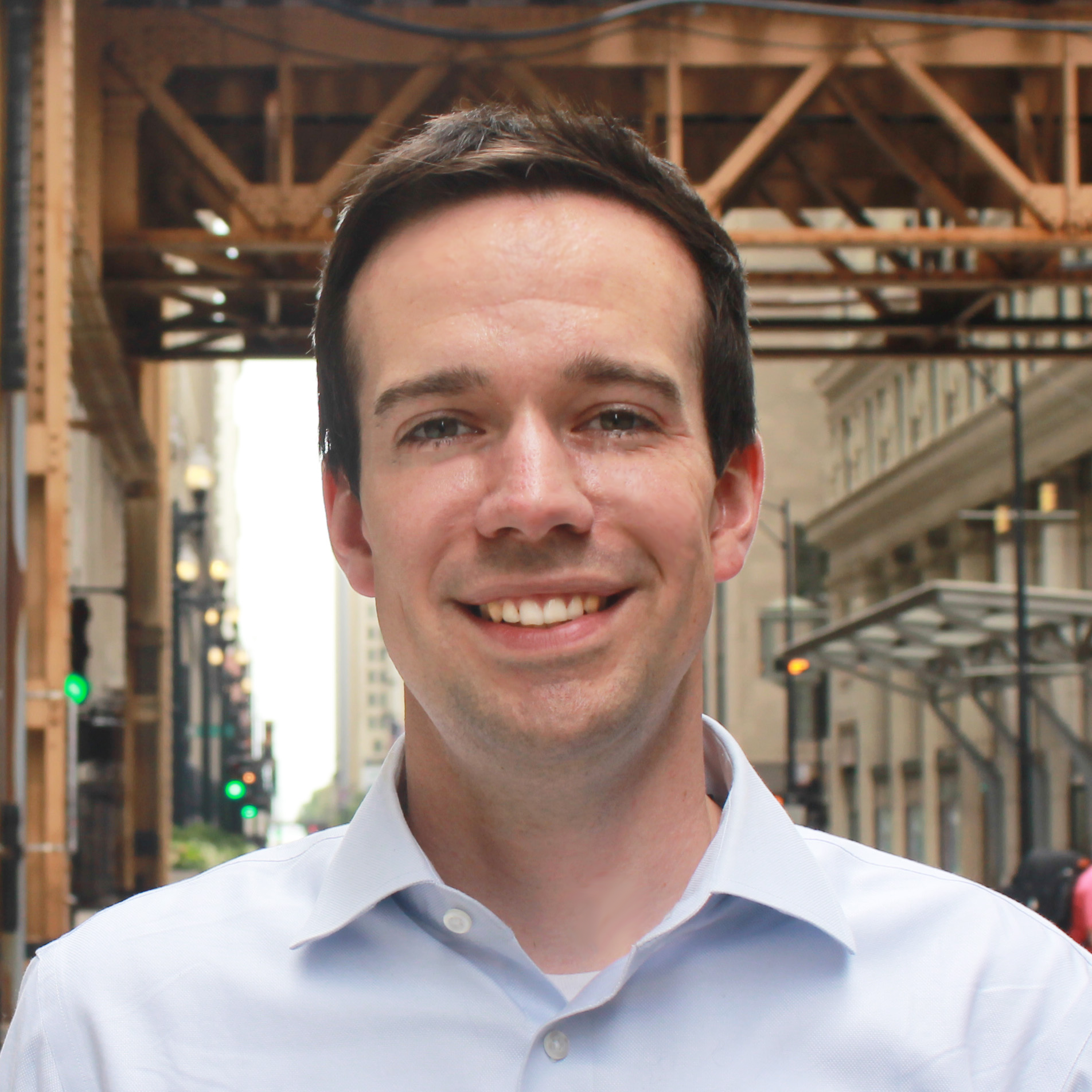 Mark Bennett
|
Senior Planner and Urban Designer
|
Sam Schwartz
Mark focuses on designing spaces and systems that prioritize thriving communities supported by safe, effective, and just mobility. Mark currently provides ongoing support to the Chicago Department of Transportation in managing the Divvy bikeshare program and shared scooters. In addition to shared micromobility work, Mark also provides expertise to clients across the country in street design, corridor analyses, TOD planning, and public space projects. Mark received a Master's in Urban Planning from Harvard University and a B.A in Journalism from the University of Wisconsin.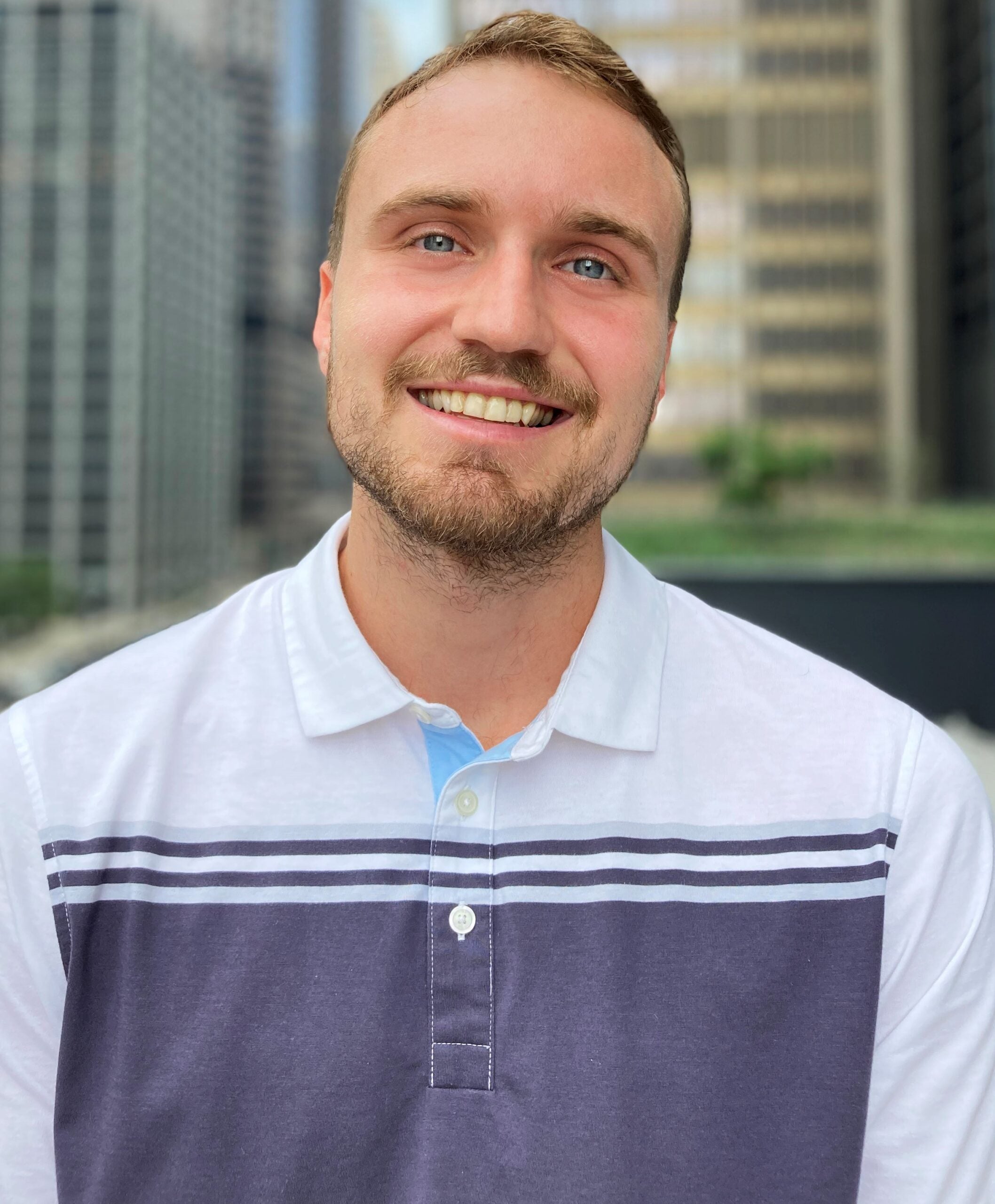 Jake Vissers
|
Transportation Planner
|
Sam Schwartz
Jake has extensive experience in transportation planning with specific expertise in using data analysis to guide planning decisions. With CDOT, he has led the data monitoring and analytics for Divvy Bikeshare since April 2021, with responsibilities ranging from operator performance assessment to data analysis and visualization. He plays a key role in using data to understand how micromobility works in Chicago, then communicating these metrics to the public and key city staff to inform recommendations. Jake holds a master's degree in Community and Regional Planning from the University of British Columbia and a B.S. in Mechanical Engineering from the University of Colorado Boulder.