Jun
18
2021
Transport Chicago 2021
Annual Forum for the Exchange of Knowledge in Transportation Research, Policy and Practice
June 18, 2021
9:00 AM - 12:00 PM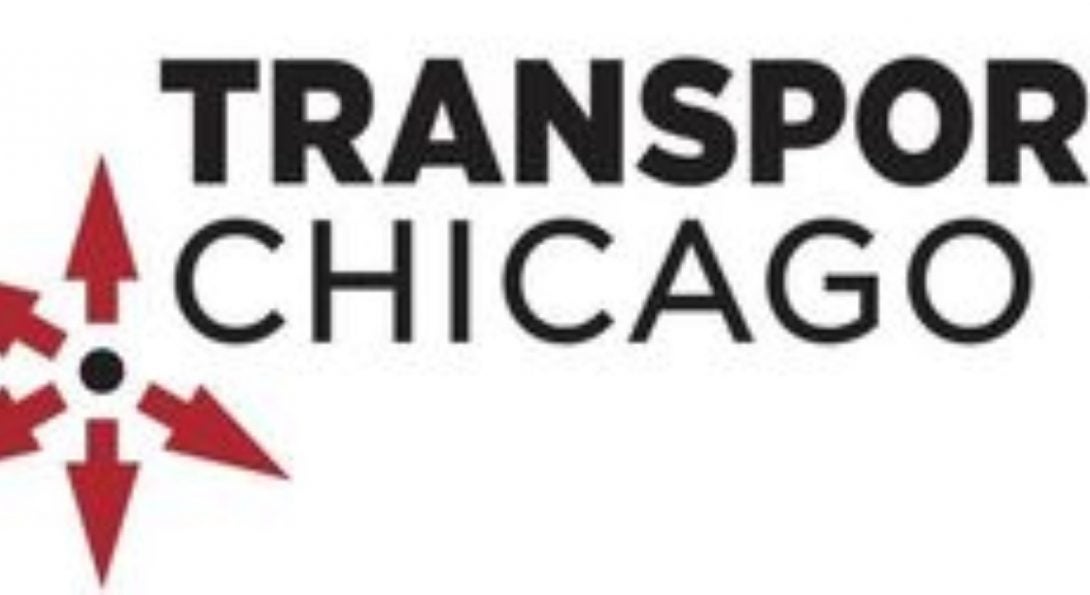 Address
Chicago, IL 60612
Transport Chicago invites professionals and practitioners, researchers and academics, activists and organizers to submit a proposal for our virtual mini-conference on Friday, June 18, 2021.
For those interested in presenting at the virtual conference, please submit a 250-word description of your proposal by April 16, 2021 in the online form.
Types of Proposals
​1. Individual Virtual Presentation – A 15-minute presentation on a topic of your choice. Individual proposals may be grouped into a 1-hour, moderated panel curated by the conference steering committee. Individuals seeking to present with other specific speakers should submit as a Full Session (option 2 below).
​
2. Full Virtual Session – Present on a topic of your choice for a full hour-long session. Examples of sessions include:
Multiple presentations from a team of colleagues wishing to present together.
A one-hour workshop on a topic of your choice.
​While the format for this option is open ended, Transport Chicago strongly recommends submissions include multiple speakers. Unlike an Individual Presentation, Transport Chicago will not add speakers or otherwise curate this session and will evaluate the proposal as submitted. While the submitted panel can include multiple speakers, please only submit one proposal; your submission should also identify a point of contact if multiple speakers are included. It is the responsibility of the proposer to secure commitments from all included speakers prior to May 7, 2021.
Date updated
Apr 19, 2021