Oct
20
2022
Transport Chicago 2022
Annual Event to Provide a Forum for the Exchange of Knowledge in Transportation Research, Policy and Practice
October 20, 2022
8:00 AM - 5:00 PM
Location
voco Chicago Downtown Hotel
Address
350 W. Wolf Point Plaza, Chicago, IL 60654

​Transport Chicago is an annual conference dedicated to the mission of improving transportation in the Chicago region and beyond.  Originally conceived as a student-led forum, today Transport brings together seasoned experts and professionals of all ages for a one-day fun, engaging and semi-formal conference setting.
Every year, the goal is to ignite the conversation.  Transport Chicago provides a platform to exchange ideas and knowledge and to build the relationships that are necessary to solve the complex transportation problems of today – and tomorrow.
Visit the Transport Chicago website for updates.
Contact the Executive Committee with questions on programming and sponsorship.
Contact
Transport Chicago
Speakers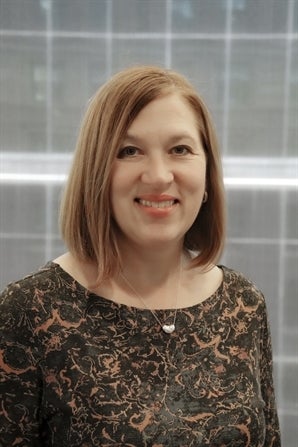 Audrey Wennink
|
Director of Transportation
|
Metropolitan Planning Council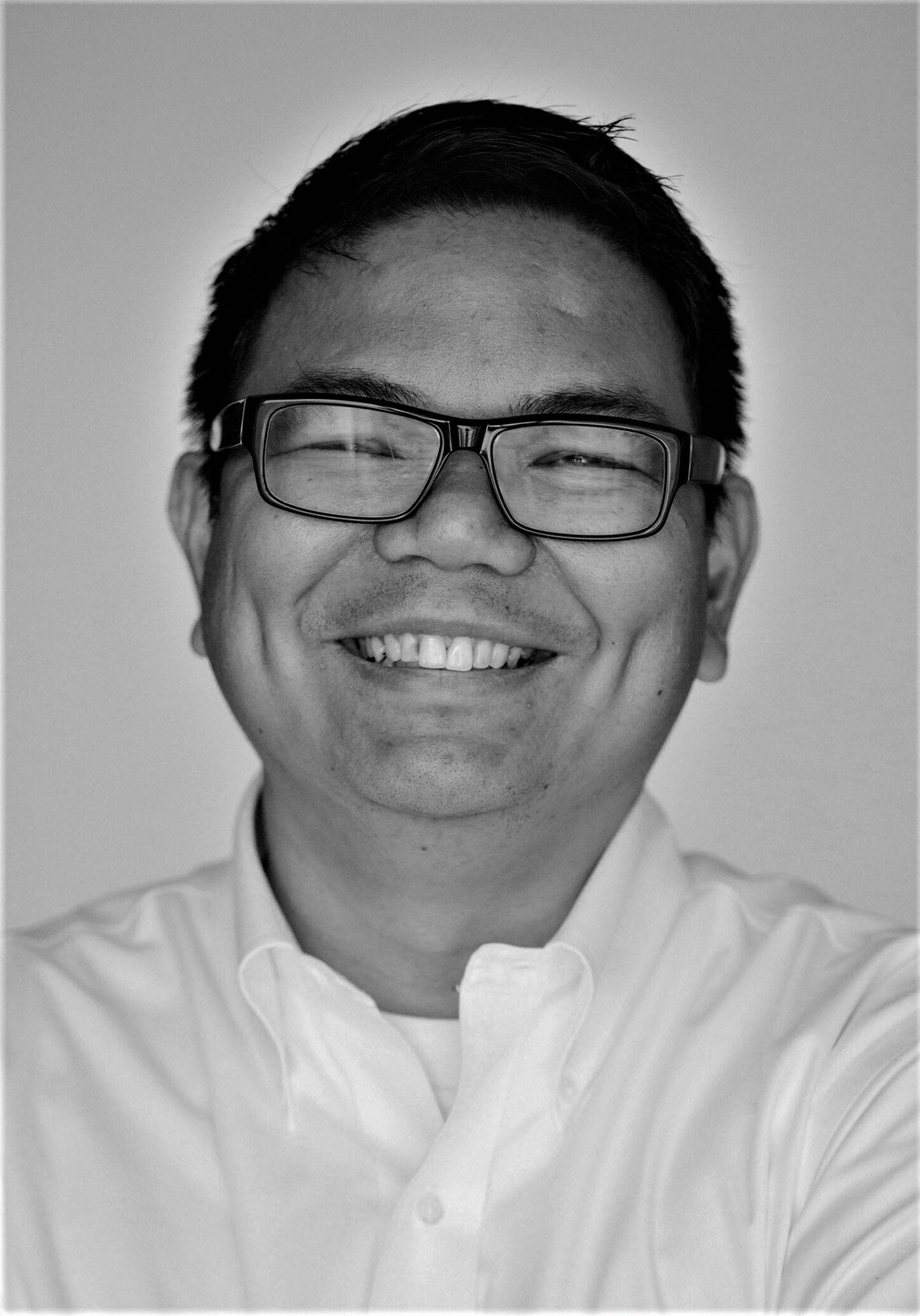 Benjamin de la Pena
|
Chief Executive Officer
|
Shared Use Mobility Center