Apr
19
2023
UIC 2023 Urban Forum
Can Data Deliver? Harnessing Data-Driven Solutions for Urban Challenges
April 19, 2023
9:00 AM - 1:00 PM
Location
UIC Student Center East
Address
750 S. Halsted St., Chicago, IL 60607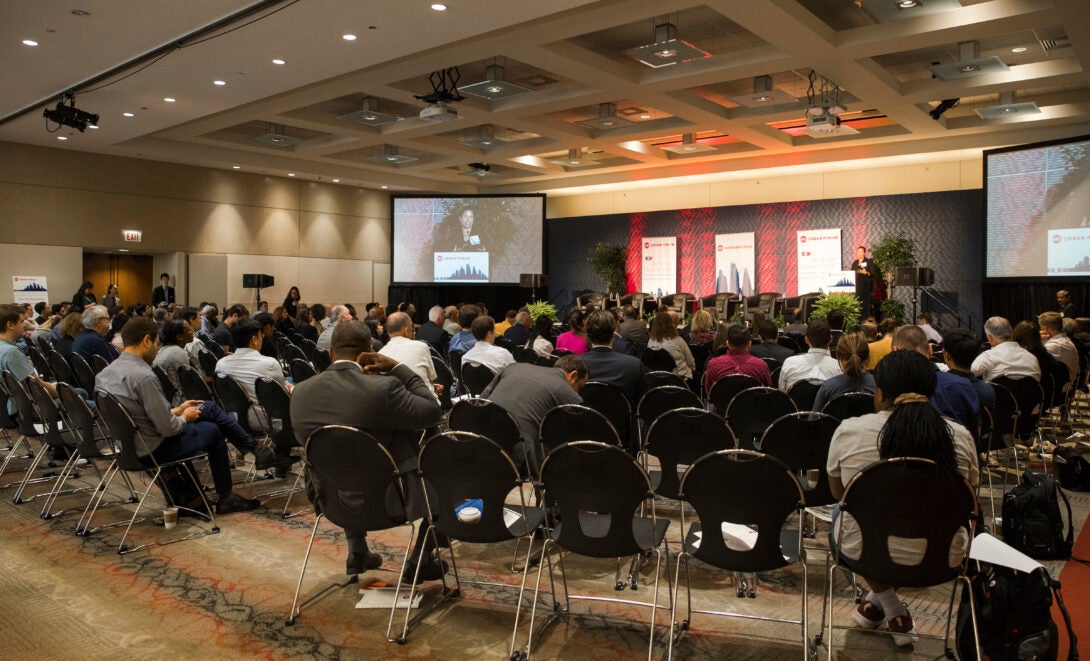 The availability of vast amounts of data from and about cities offers great potential to address urban challenges. However, large and serious questions challenge this potential. Do governments and civic institutions have the capacity to effectively gather, analyze, and interpret data to inform better urban planning and decision-making? What does it mean to utilize data in a fair and equitable way? Should data be used to inform AI and other cutting-edge technologies?
The 2023 UIC Urban Forum will address these questions and many more through its panel discussions and speakers with a range of perspectives on this issue.  The Forum will be held in person at the UIC Student Center East, 750 S. Halsted St.
The theme for this year:  "Can Data Deliver? Harnessing Data-Driven Solutions for Urban Challenges."
Visit the Urban Forum website for information on the agenda, sessions and speakers.
Date updated
Mar 22, 2023