Archived UTC Fall 2022 Seminar Series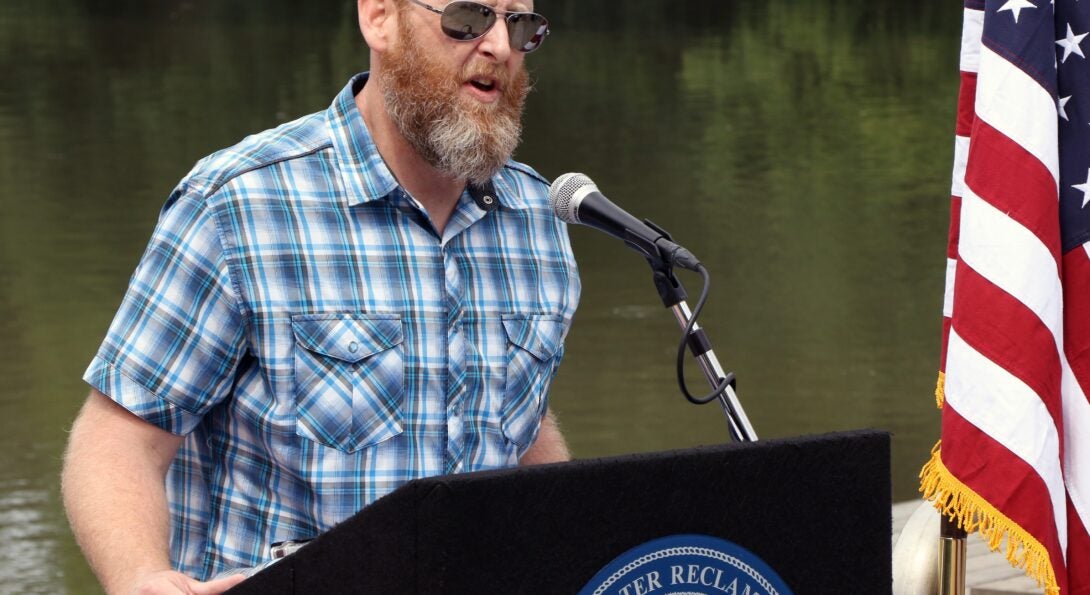 Download Zoom Recordings and PowerPoint Presentations from Three Events
In the Fall of 2022, the UTC hosted three Seminar Series that focused on: 1) The state of transportation in metropolitan Chicago in the wake of the COVID-19 pandemic. 2) Improvements to mobility options through the Chicago Free Bike and new e-scooter programs. An analysis of the great maritime network that helped define the city.
September 15: "Tackling Transportation Inequity: A Candid Conversation." The debut Fall 2022 presentation featured a panel who engaged in a discussion on the scope of transportation inequity across the city and suburbs and offered insight into solutions in the years ahead. We have recorded the event and chat comments, along with two PowerPoint presentations. They can be downloaded from this UIC Box folder. Read an analysis of the presentation from this September 19 Streetsblog news article by Olivia Grenzebach.
October 13: "Free Bikes and Shared Scooters: Expanding Mobility for Chicagoans." The second presentation of the semester addressed how the City of Chicago Free Bike program and expanded e-scooter network is contributing to increased mobility.  Thanks to Mary Nichol of CDOT and Mark Bennett and Jake Vissers of Sam Schwartz for sharing insight.  The recorded presentation in video and audio only formats, as well as two detailed PowerPoint presentations, can be downloaded from this UIC Box folder.
November 10: "Chicago's Maritime Outlook: High Water Mark at IIPD & Riverfront."  The master plan for the Illinois International Port District and advancements made to improve the Chicago River were addressed in the final presentation of 2022.  Our sincere thanks to Erik A. Varela, Executive Director, Illinois International Port District. John Quail, Director of Conservation and Policy, Friends of the Chicago River. The video and two informative PowerPoint decks can be downloaded from this UIC Box folder.