Commentary on Chicago Area Road Construction and Impact on Motorists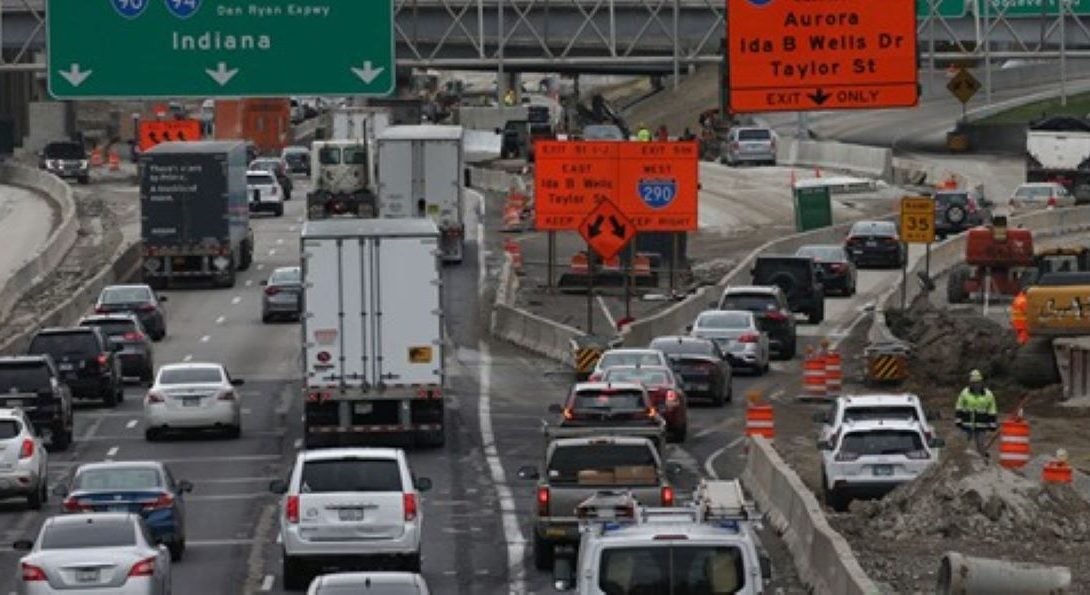 Post-Pandemic Reopening Means More Drivers on the Road
In early May, Chicago area media spoke with UTC Director Dr. P.S. Sriraj on an emerging challenge facing motorists across metropolitan Chicago: Traffic congestion brought on by ongoing and new road construction projects, coupled with the reopening of cultural, sporting, entertainment and other venues.
In the Sunday May 9 issue of the Chicago Tribune, Dr. Sriraj offered thoughts in a page one article written by reporter Robert McCoppin.
And, Dr. Sriraj spoke with host Silvia Perez the morning of Tuesday May 11 during Fox 32 "Good Morning Chicago" television segment, "Chicago's traffic woes worsen as city approaches reopening."