Dr. P.S. Sriraj Appointed by Governor Pritzker to Illinois International Port District Board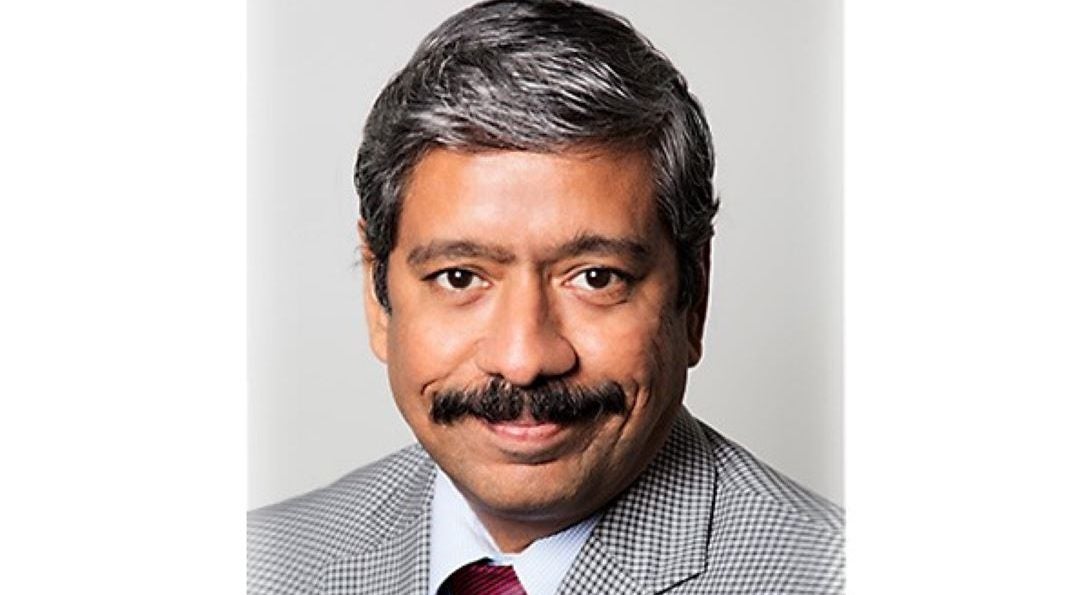 On Monday, August 10, Illinois Governor J.B. Pritzker announced the addition of CUPPA research associate professor, P.S. Sriraj to the Illinois International Port District (IIPD) board. Sriraj was added in recognition of his existing research work on maritime port systems, and his involvement as director of the Urban Transportation Center. He also was recognized for work on the Transportation Committee of the Chicago Metropolitan Agency for Planning (CMAP) and other transportation-related organizations in the Chicago area.
"I thank Governor Pritzker and his administration for this appointment," Sriraj said. "I am excited about the opportunity to help shape the discussion and the strategic direction of the Illinois International Port District over the next few years and look forward to working alongside the Executive Director of the IIPD and the other board members."
Over the last several years, Sriraj has conducted several projects on maritime freight systems and their performance, connecting him with various state Department of Transportation agencies and other maritime freight stakeholders. These projects have sought to examine how freight movements through inland waterways and ports can be made more effective through better performance metrics, increasing efficiencies and improving overall performance. Sriraj will offer this knowledge to the IIPD and its operations, providing valuable academic insight to its continued success.
The IIPD is billed as the "Greatest Multimodal Facility in North America." The port district draws upon Illinois and Chicago's longstanding history as one of the nation's most essential pathways for goods and resources, overseeing lake, river, rail and road transportation activities. Today, the primary port operated by IIPD, located on Lake Michigan in Southeast Chicago at the Calumet Harbor, is responsible for the movement of more cargo than any other in the Great Lakes. With annual waterborne tonnage of over 19 million tons, the port ensures that Chicago is one of the nation's top 40 ports in the nation, serving as a crucial linkage point in intercontinental shipping.
With the appointment, Sriraj embodies CUPPA's longstanding commitment to publicly-engaged research, providing valuable insight that will positively impact public policies affecting the Chicago region.
"Dr. Sriraj is an accomplished scholar and researcher in the broad area of transportation, and it speaks volumes that Governor Pritzker seeks input and advice from experts in transportation who provide evidence-based analyses of the transportation challenges facing Illinois and Chicago," UIC College of Urban Planning and Public Affairs Dean Michael Pagano said. "Sriraj is a leading expert on transportation and his participation as a member of the Illinois International Port District Board will be an important facet of the Port District's future."