Impact of Proposed Federal $2 Trillion Infrastructure Plan on Chicago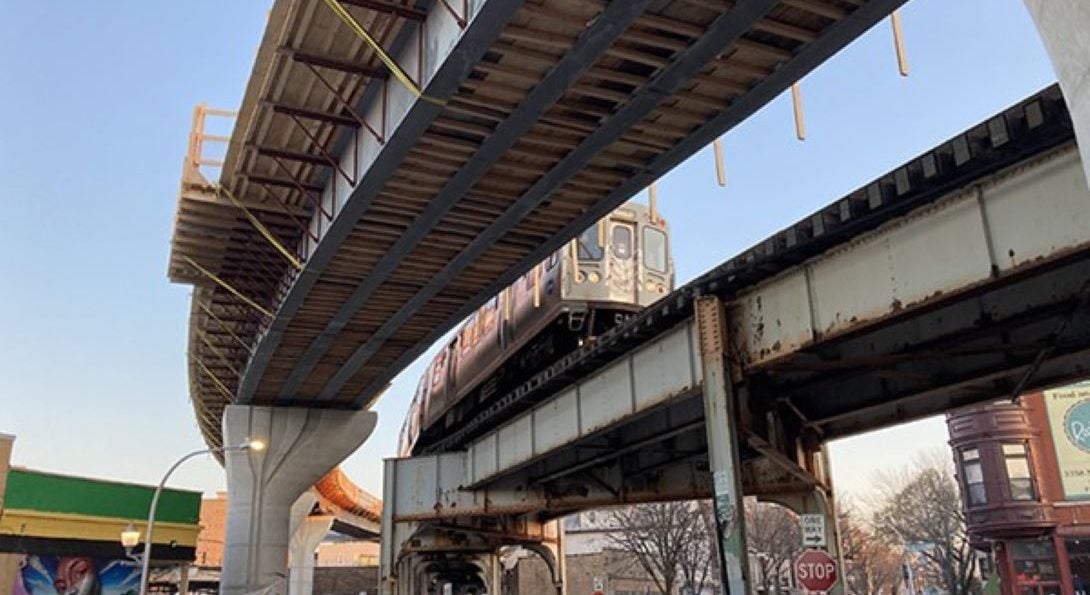 Dr. Sriraj Quoted in Chicago Reader Article
On March 31, the Biden Administration announced the American Jobs Plan, a $2 trillion plan to rebuild the nation's infrastructure, including the transportation system.
In an article by John Greenfield published in the Chicago Reader, UTC Director Dr. P.S. Sriraj joined Chicago area transportation professionals on sharing thoughts on how federal investment could improve public transportation, bolster mobility and keep trains, buses and roadways in good operation condition.
The infusion of billions in federal dollars could reduce maintenance backlogs and help the CTA advance its goal to operate electric-powered buses.