The Impact of Speed Bumps on Making Streets Safer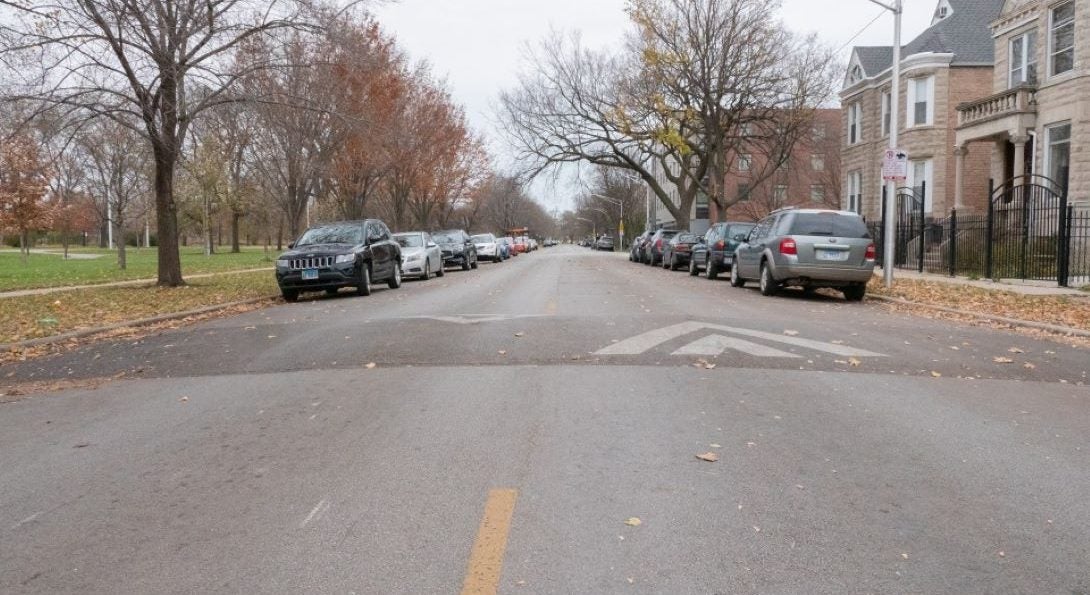 WBEZ "Curious City" Segment Includes Thoughts from UTC Director Dr. P.S. Sriraj
They're seemingly everywhere. Speed bumps, that is.
In a WBEZ segment aired December 3 as a response to a "Curious City" question, UTC Director Dr. Ps Sriraj offers commentary on the value behind these increasingly ubiquitous additions to streets and alleys around metropolitan Chicago.
The report from Andrew Meriwether includes thoughts from other transportation professionals. Click here to take in the report, which runs 18:30.
Modified on January 20, 2022