UTC Welcomes Dr. Jaeyong Shin to Transportation Research Team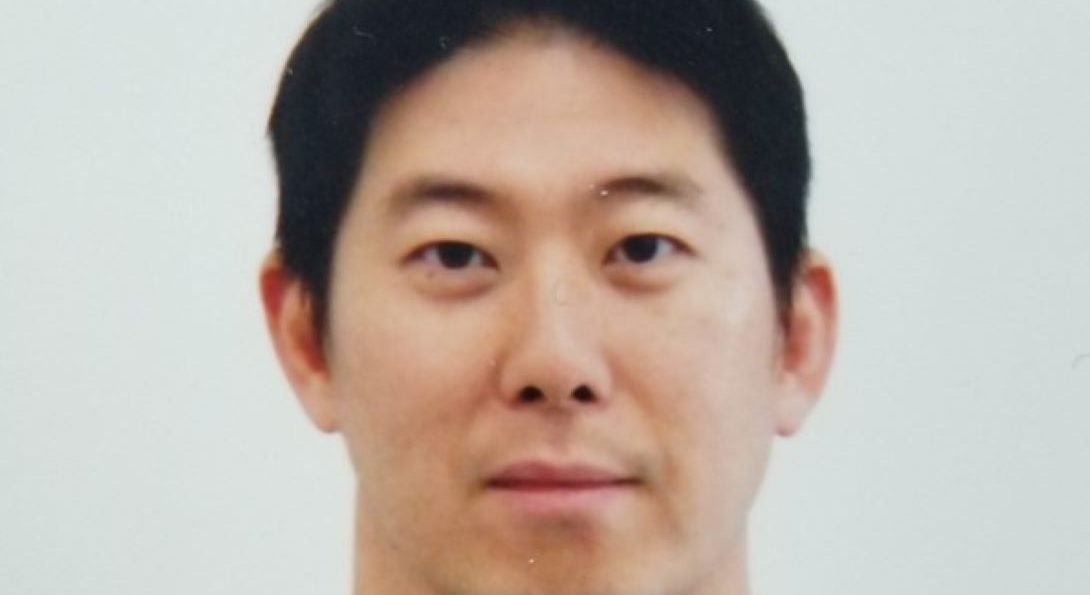 Former UTC Research Assistant on Board as Postdoctoral Research Associate
The Urban Transportation Center welcomes the return of Dr. Jaeyong Shin, PhD, as Postdoctoral Research Associate. Dr. Shin, who earned his doctoral degree in Urban Planning and Policy at UIC in May of 2020, joined the research staff this semester.
He will work on transportation research studies funded through the Metropolitan Transportation Support Initiative (METSI) program and projects dealing with transit availability and equity performance.
Dr. Shin focused his studies on transportation planning, and his dissertation was titled: "Residential Location Choice and Travel Behavior of Young Adults: Back-to-the-city and Multimodality." While pursuing his doctoral degree, Dr. Shin worked as a Research Assistant at the UTC. And, he was a recipient of the George Krambles Transportation Scholarship Award in 2017.
Visit his online profile and access his current CV.  Please join the UTC in welcoming Dr. Shin.
Modified on January 25, 2021