Apr
13
2023
Lessons from a Bike Advocate: The Impact of Local Advocacy on the Community and a Career
UTC Spring 2022 Seminar Series
April 13, 2023
12:00 PM - 1:00 PM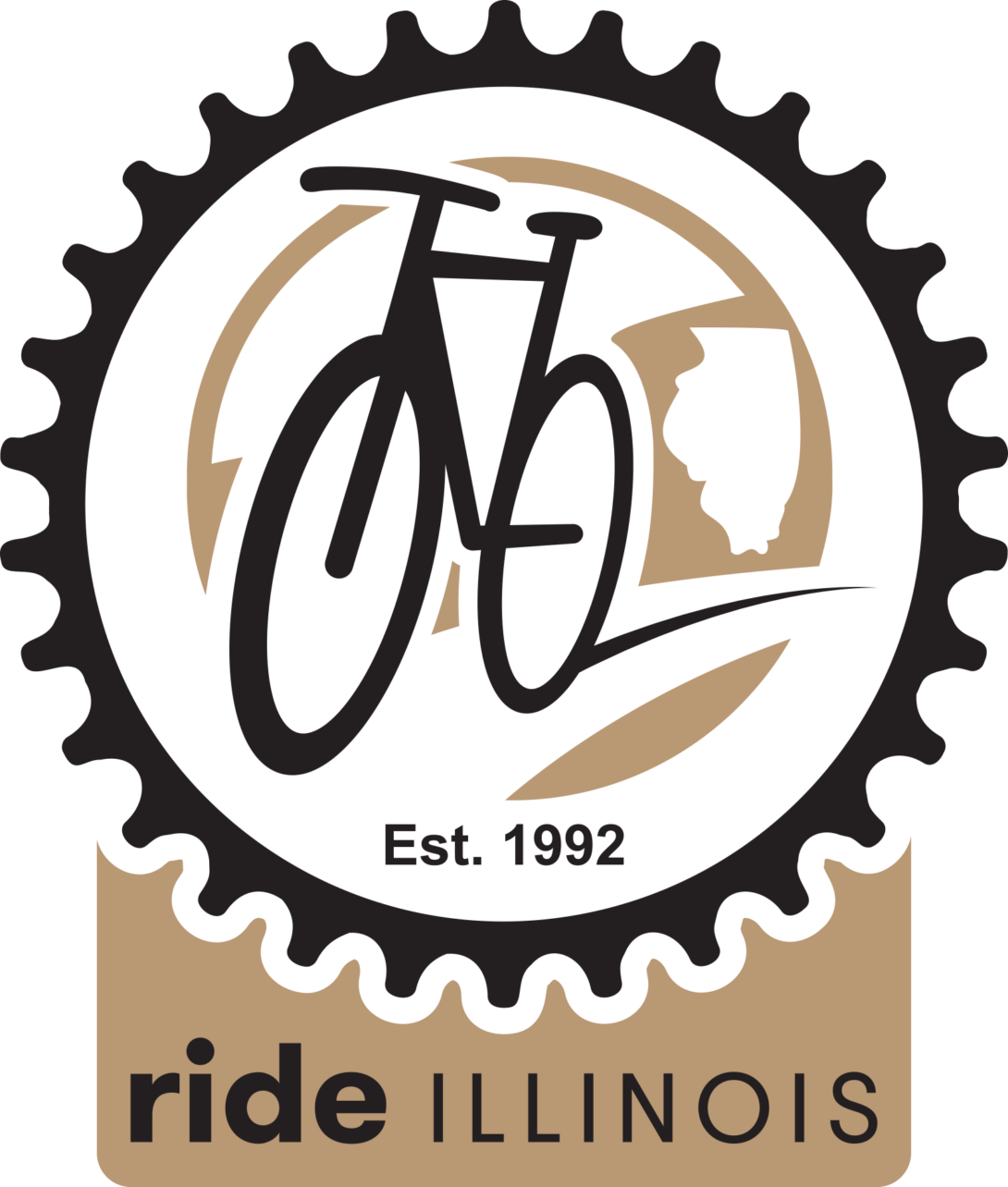 Positive change at the community level is the guiding principle for local advocates. Advocacy can sometimes be exhausting work, but the improvements that result are often well worth the time and energy – for the community and on a personal level.
On Thursday April 13, the UTC will host "Lessons from a Bike Advocate: The Impact of Local Advocacy on the Community and a Career," a Spring 2023 Seminar Series virtual presentation.
Our featured speaker is Dave Simmons, Executive Director of Ride Illinois.
UIC urban studies students have prepare a survey about barriers to Divvy Bike access in collaboration with CDOT. Take the survey. 
Date updated
Mar 23, 2023
Speakers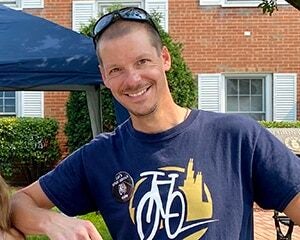 Dave Simmons
|
Executive Director
|
Ride Illinois
Ride Illinois is a nonprofit organization dedicated to making Illinois better through biking! We are the advocate for all Illinois bicyclists, promoting bicycle access, education, and safety.