Mar
16
2023
Reimagining Regional Mobility for a Post-pandemic World
UTC Spring 2022 Seminar Series
March 16, 2023
12:00 PM - 1:00 PM Central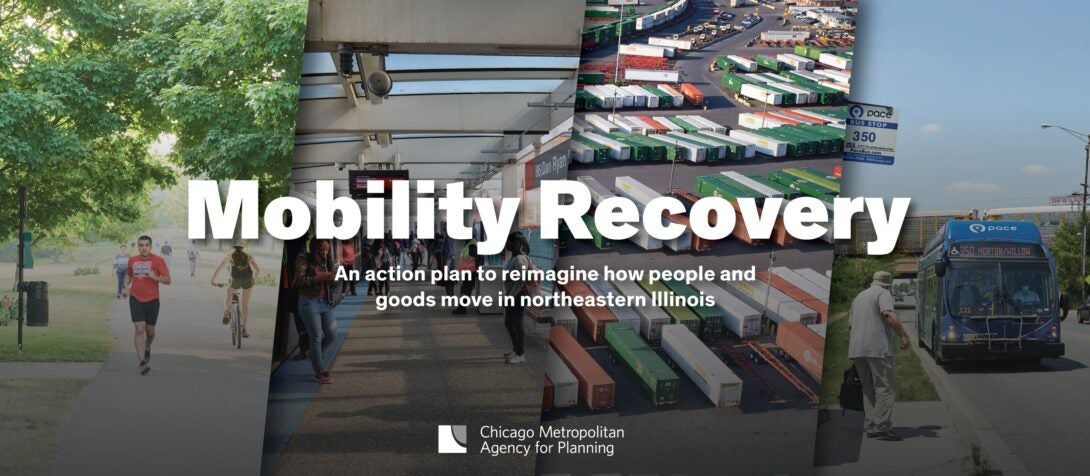 For nearly two years, the Chicago Metropolitan Agency for Planning (CMAP) worked collaboratively with transportation leaders and advocates to develop a visionary strategy that can support an equitable post-pandemic recovery, sustain the transit network, and ease a rebound in congestion. On March 16, Daniel Comeaux, a senior policy analyst for CMAP who led the Mobility Recovery initiative, will share behind-the-scenes insights about the project and what lessons the region can use to ensure this visionary strategy becomes reality at the second UTC Seminar Series presentation of the Spring 2023 semester.
Date updated
Feb 27, 2023
Speakers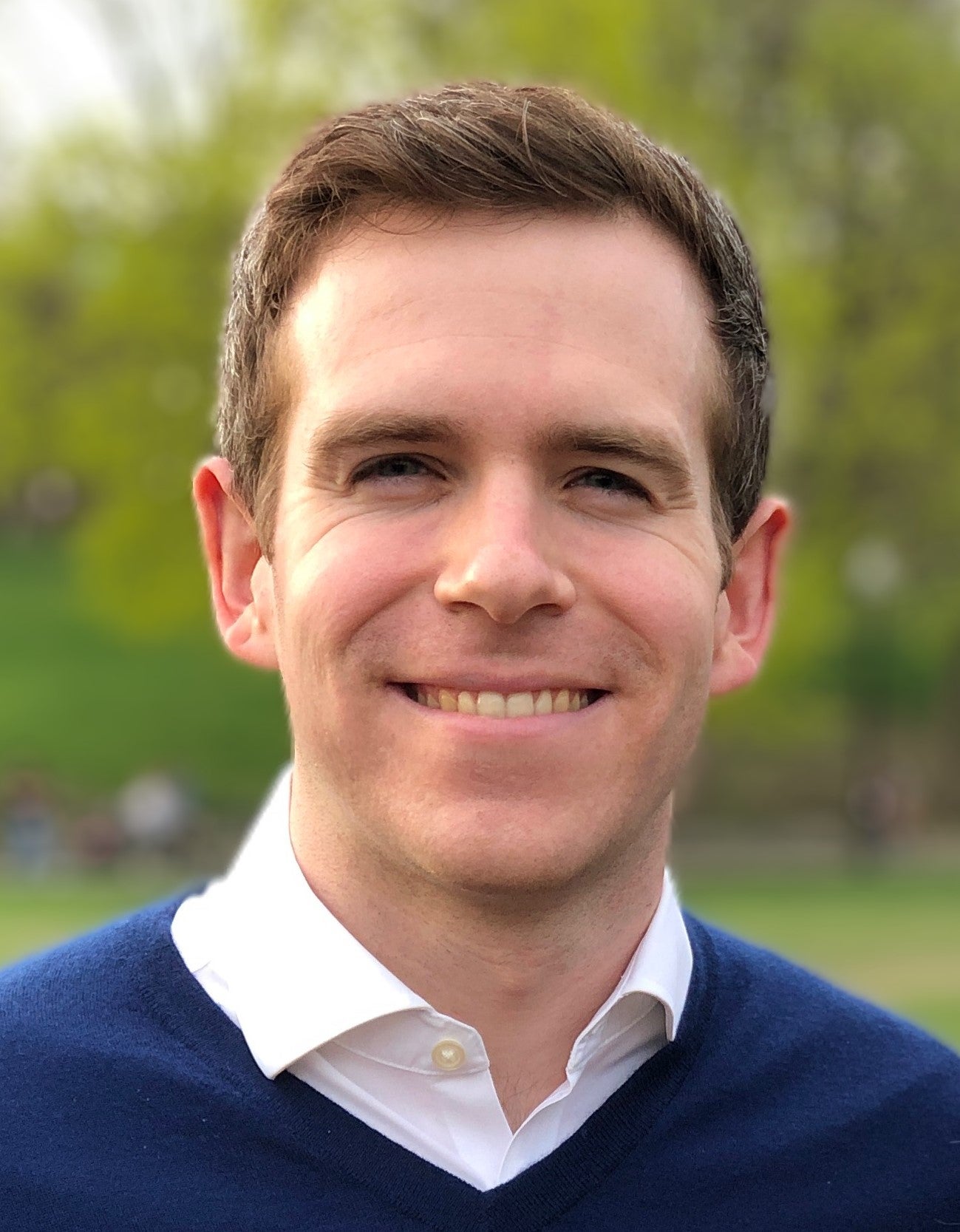 Daniel Comeaux
|
Senior Transportation Policy Analyst
|
Chicago Metropolitan Agency for Planning
Daniel's work at CMAP focuses on the mobility impacts of the region's recovery from the COVID-19 pandemic. His work includes ongoing efforts to ensure the financial viability of the region's public transit network. Daniel completed his graduate work in public policy at Harvard University, and he holds an undergraduate degree from the University of Chicago. He lives in Chicago with his partner.