2022 Transportation and Mobility Report to Help Shape Future Travel Behavior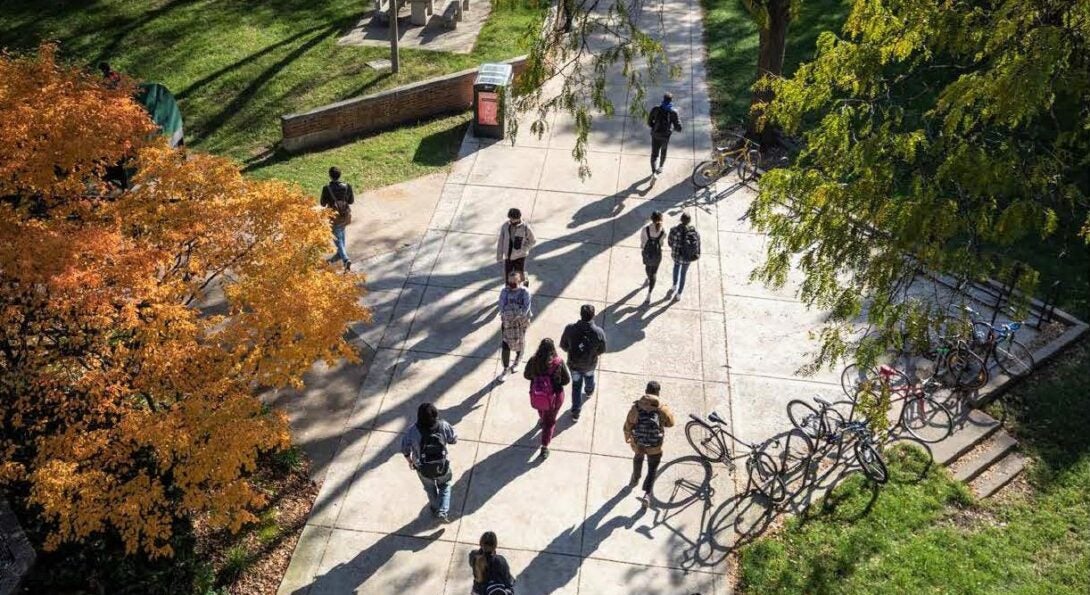 UTC Faculty and Student Researchers Contributed to Study
Findings from a travel behavior survey of more than 6,000 University of Illinois at Chicago faculty, students and staff revealed that nearly half of respondents use a personal auto and drive alone to get to and from campus.
That's one key conclusion from the "2022 Transportation and Mobility Report," a bi-annual analysis of how members of the UIC campus community gets to and navigates around the East and West campus.
The report, released in summer of 2022, was led by the Office of Planning, Sustainability and Project Management.  Faculty and student researchers from the UTC participated in the study.
As noted in the Executive Summary, a goal of the report will be to "inspire further thought about their current transportation behavior and promote discussion about transportation issues facing the UIC community at present and in the future."
Click here to download the "2022 Transportation and Mobility Report"
Modified on November 30, 2022