A Budget Cliff is Looming for Chicago Transit Agencies, and Fare Hikes and Service Cuts Might Not be Able to Fill It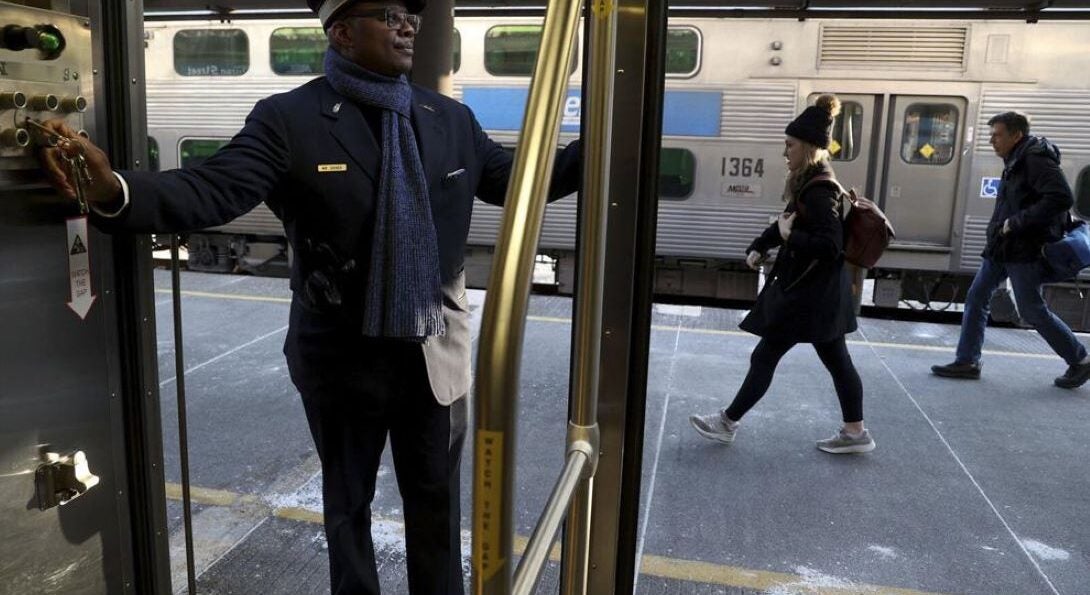 Options to Generate Needed Revenues Should be Considered, Says UTC Director Dr. P.S. Sriraj
The forecast for public transportation in the year ahead has been a top news story in metropolitan Chicago. One big concern: Operating revenues in the post-COVID era of declining ridership.
In an article originally published December 12 in the Chicago Tribune, UTC Director Dr. Ps Sriraj points out two options that can be considered by transit agencies to get commuters to return to trains and buses, which would increase farebox revenues. Erin Aleman, executive director of the Chicago Metropolitan Agency for Planning, also offers commentary.
Visit this link to read the article from reporter Sarah Freishtat.