Alumni Profile: Jean Paul Manzanarez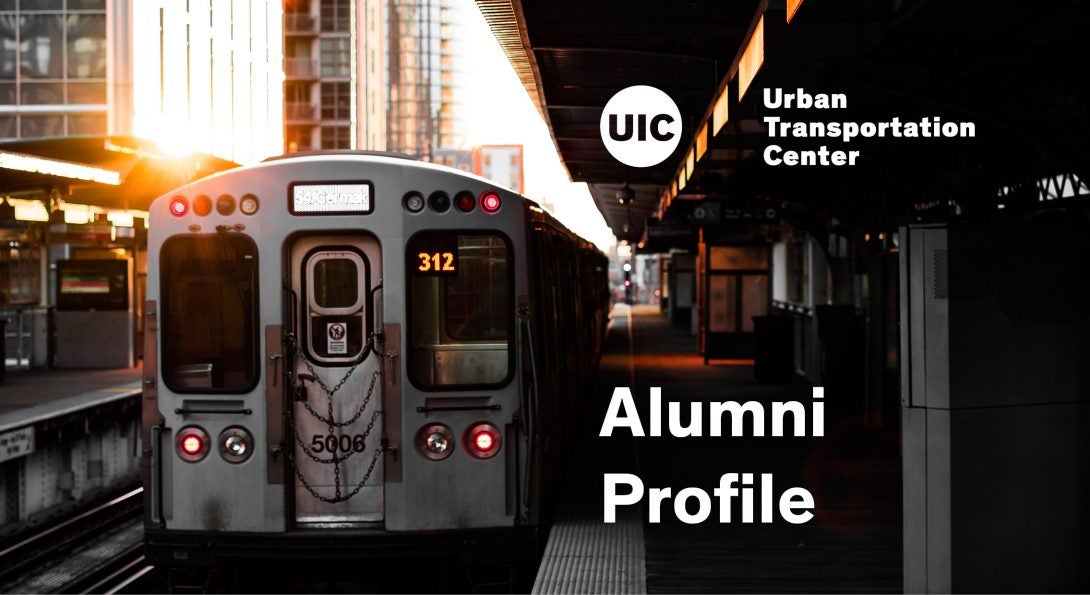 MUPP, Project Associate, Metro Strategies
Responsibilities: Jean Paul supports the Metro Strategies Chicago office project teams with preparation of project materials, drafting communication and outreach plans, and conducting research and data collection/analysis.
How UTC Prepared Me for a Career in Transportation: "My time as a Graduate Research Assistant at the Urban Transportation Center helped me develop a strong base of my research, writing, and project management skills. I would not be in the position I am today for it had not been the great opportunity UTC provided for me, and it was an honor to have worked on and contributed to meaningful projects."
Presentations/Published Papers: Supported research and writing for the "Maritime Freight Data Collection Systems and Database to Support Performance
Measures and Market Analyses."
https://apps.ict.illinois.edu/projects/getfile.asp?id=9430
Modified on May 11, 2021