Analysis of Transportation on Proposed One Central Development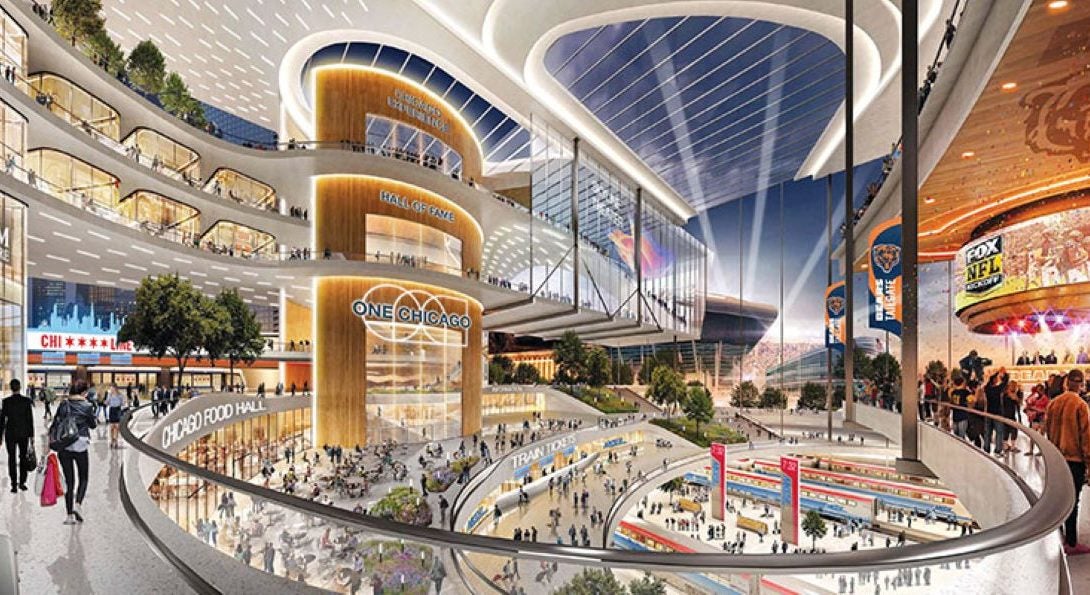 Thoughts on Transportation Feasibility Study Shared by UTC Director in Gazette Article
The state of the current rapid transit and bus network in downtown Chicago and surrounding neighborhoods should be scrutinized carefully before Chicago gives approval for a multi-billion-dollar mixed use transit-centered development in the South Loop.
That's the opinion Dr. P.S. Sriraj, director of the Urban Transportation Center, in the October 2020 issue of  the Gazette newspaper in an article about the proposed One Central project just west of Soldier Field.  In the article from reporter Peter Winslow, Dr. Sriraj cited the projected costs of maintaining a "state of good repair" on existing Chicago Transit Authority buses and trains as a pivotal factor.
Read the complete article, "Community remains skeptical of new plans for One Central," which also includes commentary from the CTA, a community leader, the local alderman and developer Landmark Development.