Archived UTC Fall 2021 Seminar Series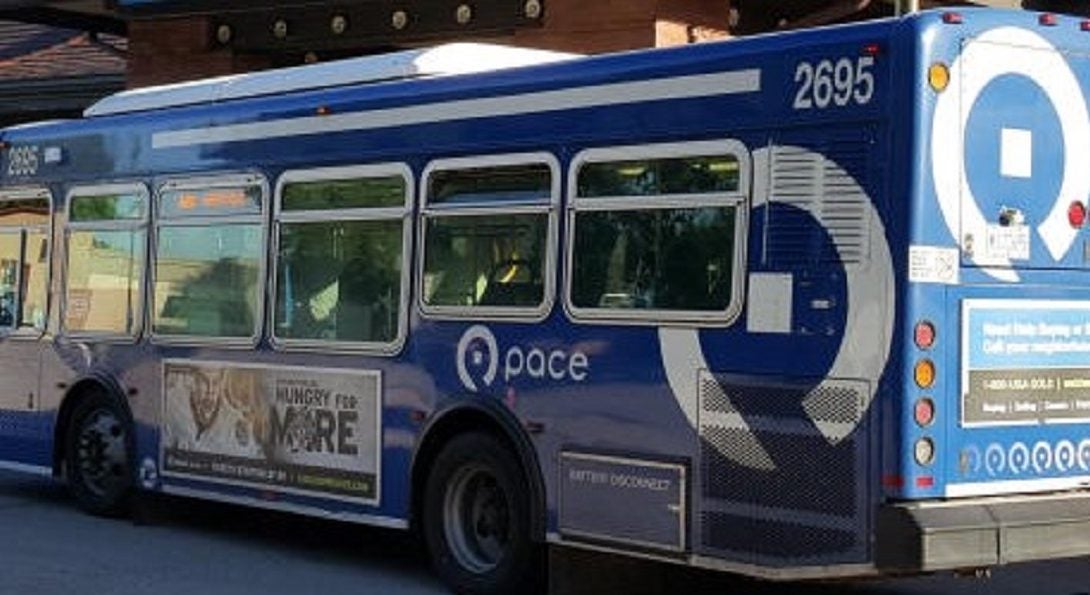 Download Zoom Recordings and PowerPoint Presentations from Three Events
The UTC Fall 2021 Seminar Series featured presentations by leaders from Chicago area transportation service bureaus and the Regional Transportation Authority. All events were held on Zoom.  Visit the items below to access recordings and PowerPoint presentations:
October 21: "An Opportunity to Build Back Better." Featured speaker was Rocky Donahue, Executive Director of Pace Suburban Bus. Mr. Donahue addressed the impact of COVID-10 on operations, the new Driving Innovation strategic plan, ongoing capital improvements and the climate crisis.  Visit this link to reach a Box folder to download the video and audio recordings, and the PowerPoint presentation.  On November 1, Streetsblog published a news story written by Igor Studenkov on the webinar.
November 11: A panel organized by the Regional Transportation Authority discussed the outlook for public transit during "Emerging From Crisis Wiser: Reimagining Regional Transit."  RTA Executive Director Leanne Redden opened the webinar, and participants were asked to complete a survey, which will help the RTA prepare the 2023 Regional Transportation Strategic Plan.
Speakers from the Center for Neighborhood Technology, Lake County Partners and Transit Center shared their observations and priorities for improving the viability and sustainability of the region's public transit system over the short term and into the next generation.  View a YouTube video of the discussion.  Participate in the RTA's Strategic Planning Public Survey.
December 9: The final presentation of the semester, "COVID-19 Pandemic Impacts on Metra Operations," featured Christopher M. Krakar, Chief Engineering Officer from Metra.  He discussed how the suburban rail system has managed in the months since the pandemic outbreak and what's ahead for passengers. Visit this link to download the video and audio recordings, and the PowerPoint presentation.