Governors State University to Lead National Research Program to Enhance Transportation Logistics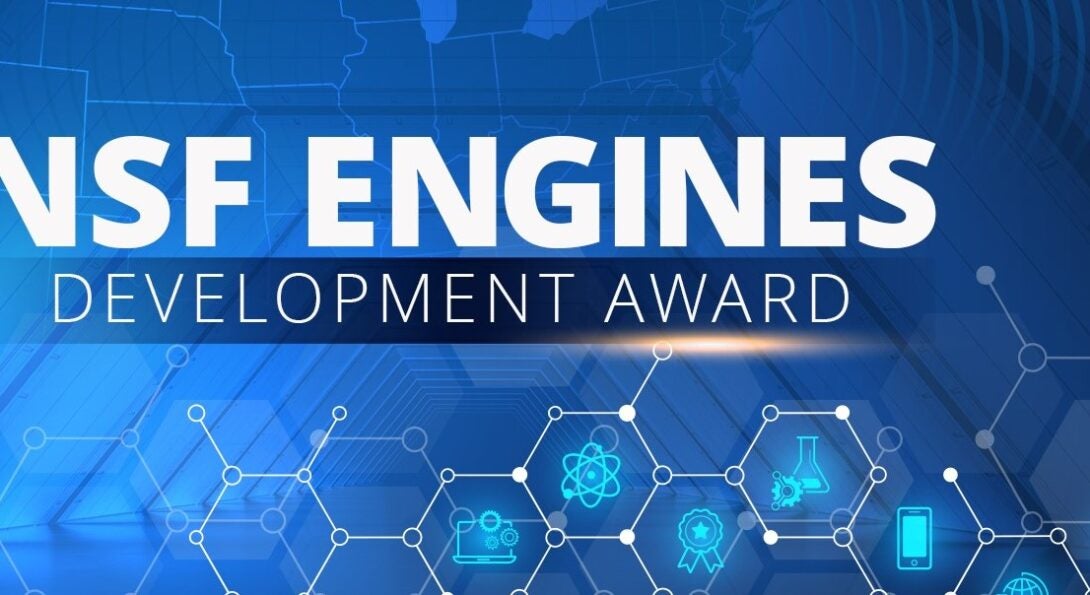 Urban Transportation Center Partner in Initiative to Improve Transportation Networks and Workforce Development Opportunities
Governors State University -- in collaboration with the Urban Transportation Center, a research unit in the UIC College of Urban Planning and Public Affairs, and a consortium of other Illinois universities -- has been selected to be part of a federally-funded research program that will work to bolster transportation logistics through studies that improve networks and provide the foundation for future generations of the workforce.
Called Advancing Smart Logistics (ASL), the project is being funded by the National Science Foundation through its Regional Innovation Engines Development Award.  News of the program was formally announced May 11. Learn more.
Apart from the education institutions, the consortium consists of non-profit organizations, and private companies.  This news story provides more details.
The program will be built upon these five core strengths: 1) Interdisciplinary applied research. 2) Business incubation and entrepreneurship. 3) Adaptive lifelong and P-20 Learning (or continuing education after college). 4) Cross-sectoral economic development. 5) Deep community engagement.
"Since its inception more than 40 years ago, the Urban Transportation Center has successfully completed a wide range of studies that address ways to provide viable solutions to improve society transportation that's safer, more efficient and more equitable," said UTC Director Dr. P.S. Sriraj.  "In recent years, the Center has completed studies and carried out programs that address core synergistic activities that will be a part of the ASL initiative as it moves forward."
The initial phase of ASL will focus on these three core activities: 1) Automation of logistics for truck middle-mile and last-mile freight systems. 2) Autonomous drones and electric vehicle deployment. 3) Inland waterway freight delivery systems.
The Urban Transportation Center at UIC is dedicated to conducting research and education and providing technical assistance on urban transportation planning, policy, operations, and management. The UTC is part of the College of Urban Planning and Public Affairs, a nationally-recognized innovator in education, research, and engagement in support of the nation's cities and metropolitan areas.  Learn more at www.utc.uic.edu.