Medill Reports Article on CTA Accessibility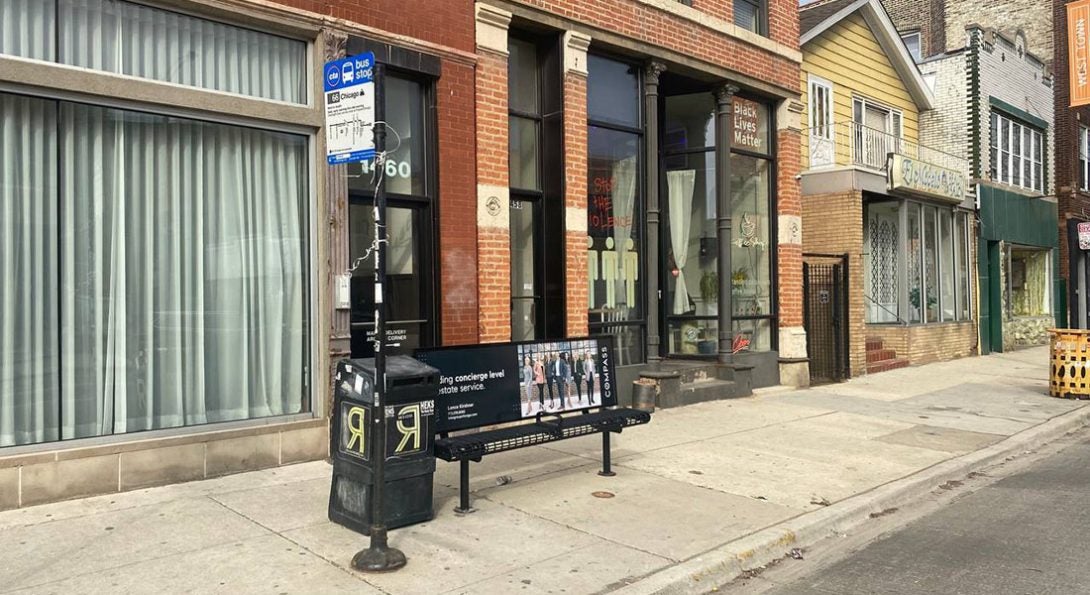 UTC Director Dr. P.S. Sriraj Quoted in Analysis Report
Ridership numbers can be pivotal in whether the Chicago Transit Authority moves forward with renovating a rapid transit station to make it more accessible to people with disabilities.
UTC Director Dr. P.S. Sriraj made that comment in an April 14 Medill Reports Chicago article on accessibility challenges some riders face on CTA buses and trains. The article, written by Raphael Hipos, offers insight from commuters with disabilities who must ride CTA buses and trains when venturing outside of home to complete errands or travel to and from work or school.
Other sources knowledgeable of transportation and issues faced by those with disabilities also are quoted.
Modified on April 18, 2022