Platform Doors at CTA Rapid Transit Stations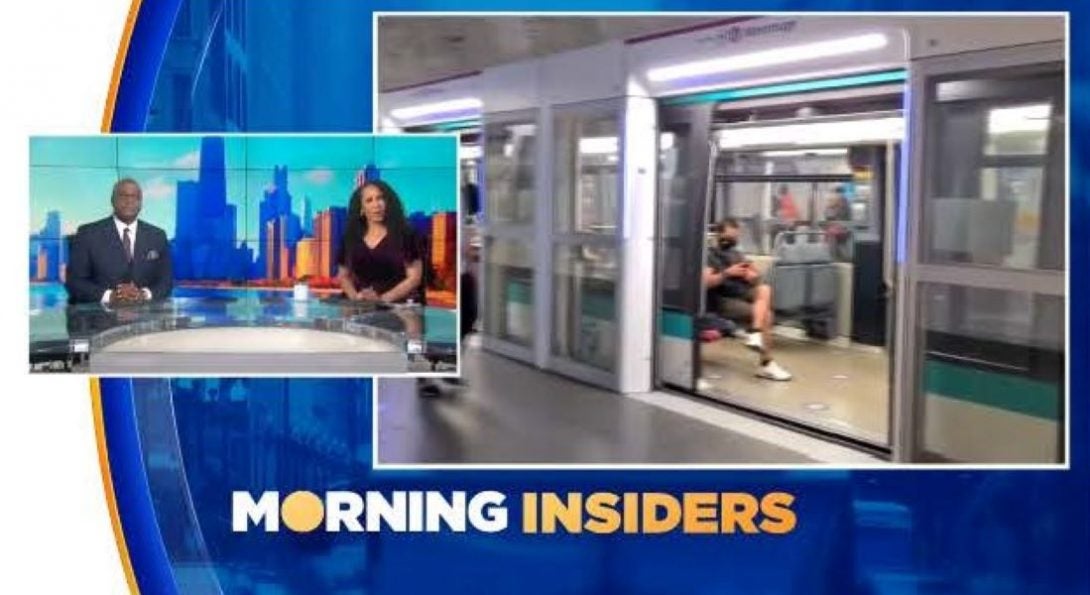 Passenger Safety Measure Addressed by UTC Director Dr. P.S. Sriraj
Installation of protective doors on Chicago Transit Authority rapid transit stations as a way to protect passengers was the focus of a CBS Channel 2 Chicago report March 4 that included commentary from P.S. Sriraj, director of the Urban Transportation Center at UIC.
In the segment that aired as part of a "Morning Insiders" segment, Dr. Sriraj noted the potential safety benefits, but questioned the overall cost to add protective doors across the CTA train system. New York is planning to launch a protective platform door pilot program this year.
The report was filed by Tim McNicholas.