State, Lake County, Residents at Odds Over Noisy Route 41 Rumble Strips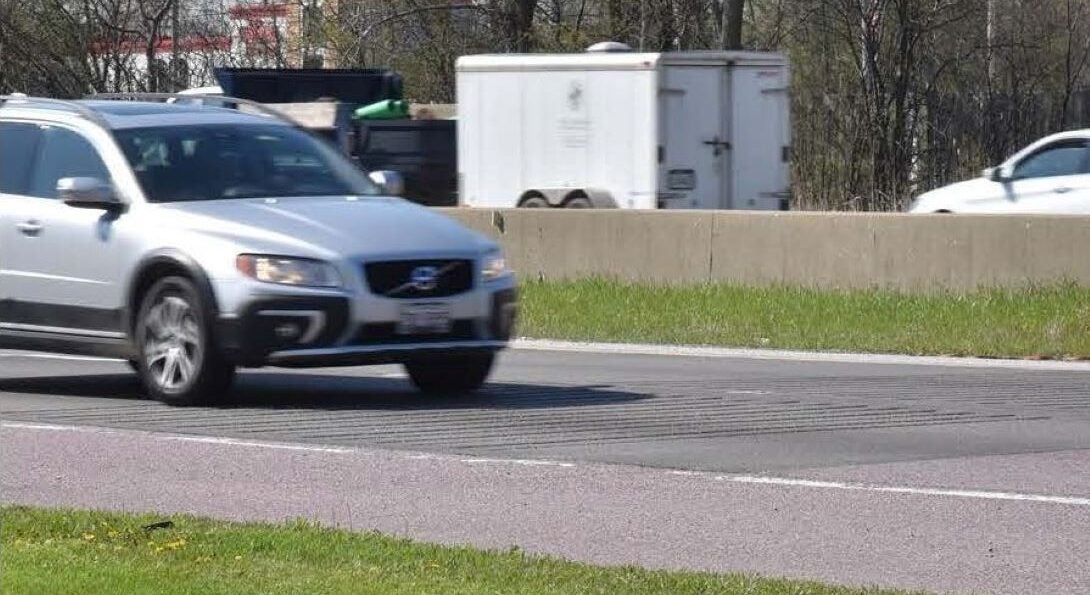 UTC Director Dr. P.S. Sriraj Offers Insight
Noise from rumble strips installed along a stretch of Illinois Route 41 in north suburban Highland Park has resulted in a complaint filed to the Illinois Pollution Control Board on behalf of nearby homeowners who complain the consistent sound made by vehicles is excessive and disturbing.
The Illinois Department of Transportation say the rumble strips, installed just south of the Park Avenue intersection, are needed to improve safety for motorists.
News of the complaint led to a May 8 article in the Daily Herald from transportation reporter Marni Pyke.  UTC Director Dr. P.S. Sriraj is quoted in the report.