Research Project
Catching up to Automated Technology: How DOTs Can Stay Ahead of the Curve For Freight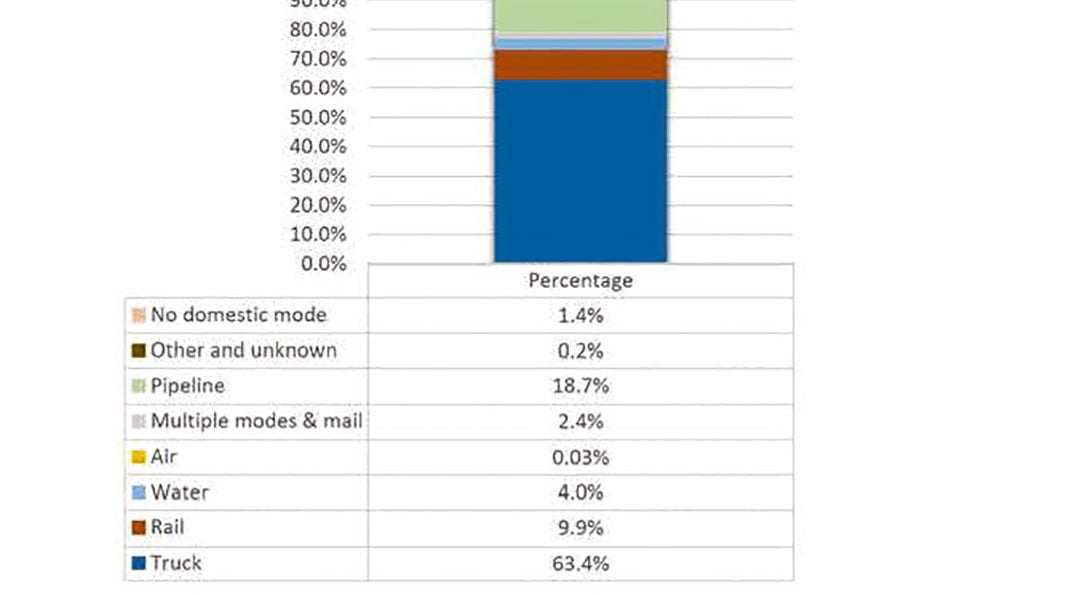 The state needs to create mechanisms both internally and in collaboration with the freight industry to track and understand what is being developed and introduced and plan for what needs to be done to promote and accommodate the new technology.
Principal Investigator

Research Area(s)

Freight
Policy Analysis

Funding Source

Illinois Department of Transportation
Abstract
Much of the research and public discussion on the development of Automated Vehicle (AV) technology has focused on passenger vehicles but the widespread introduction of AV technologies will have major impacts on freight industry in the near future. Freight is expected to be an early adopter of AV technology as even limited implementation of the technologies will lead to substantial reductions in fuel costs, increased efficiency in scheduling and bundling shipments and possible increased flexibility in other costs through increased hours of operations. Lower fuel costs, shipping efficiencies, and greater labor productivity will offset the higher vehicle costs in the early stages of commercial introduction which is anticipated to result in higher acceptance and adoption rate. The relatively uncomplicated driving conditions of interstate routes make them ideal for the deployment of current levels of automation and are expected to be the first ground for AV operations. The government has a direct role in the introduction of automated driving on public roads. Recognizing the potential automated technology holds for freight, government agencies should ensure that necessary regulatory changes are made, technologies are safely introduced and their full potential is achieved keeping pace with the commercially triggered technological innovation. By changing regulations and legislation, and making necessary improvement to the infrastructure, government agencies might dramatically accelerate the deployment of AVs and help maximize its benefits.
Download the "Catching up to Automated Technology: How DOTs Can Stay Ahead of the Curve For Freight" report.