Research Project
Rail-Highway Crossing Delay Study for Dolton and Riverdale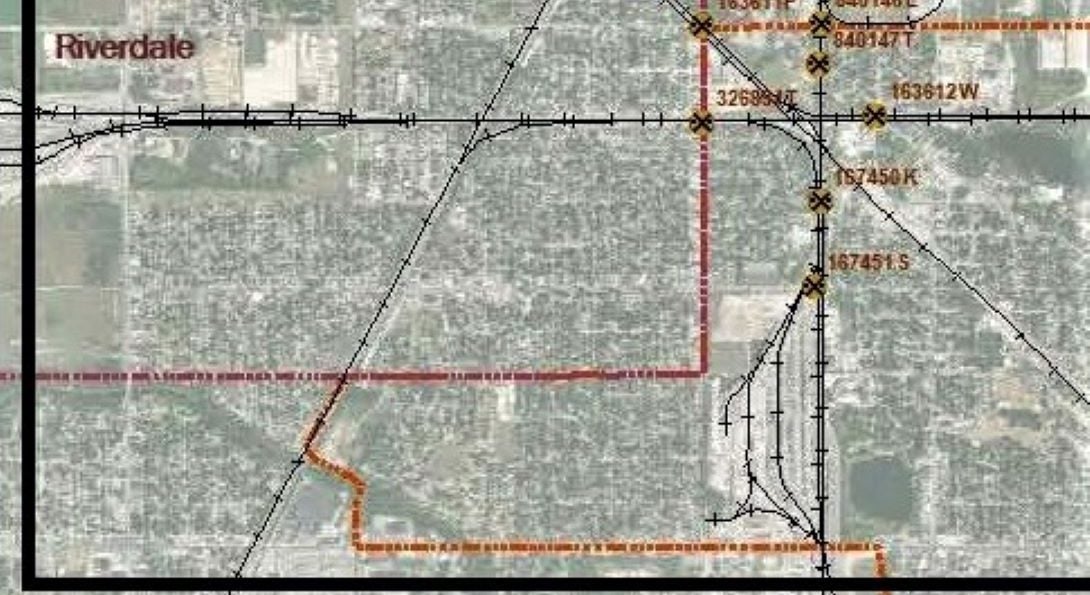 Analysis of rail crossing delays in two south Chicago suburbs.
Principal Investigator

Start Date

2019-09-07

End Date

2020-09-28

Research Area(s)

Freight
Safety

Funding Source

NURail, the National University Rail Center, Metropolitan Transportation Support Initiative (METSI)
Abstract
The communities of Dolton and Riverdale are located approximately 22 miles south of downtown Chicago in the southern Cook County, Illinois. Reflecting their industrial heritage, railroads are major presence in those communities. There are major rail yards including  Union Pacific (UP) Yard Center, Chessie Seaboard X (CSX) Barr Yard, Indiana Harbor Belt (IHB) Blue Island Yard, and Riverdale CSX Yard, generating and attracting significant number of freight trains each day. Presently, there is no established method to estimate the network-wide traffic impacts of rail crossings. To address these gaps in the knowledge, this study will aim to: 1) Estimate the traffic delay associated with at-grade rail crossings in Dolton and Riverdale. 2) Analyze the effectiveness of possible mitigation measures that involve dissemination of real-time or near real-time information on traffic conditions. Download the "Rail-Highway Crossing Delay Study for Dolton and Riverdale" study.