Research Project
Transit Value Capture Coordination: Case Studies, Best Practices, and Recommendations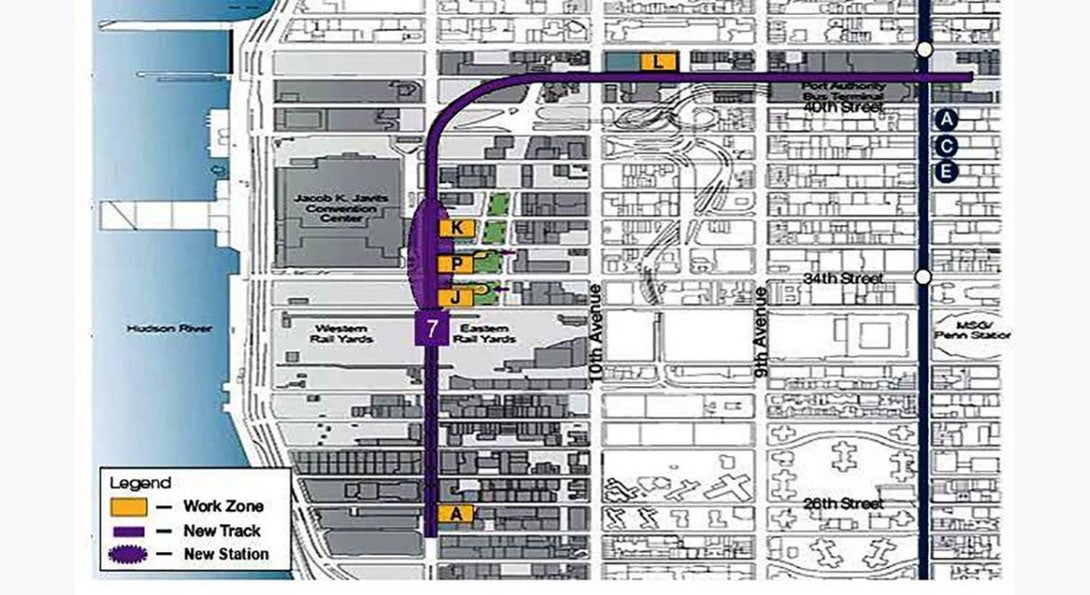 The project focuses on the largest and oldest rail systems in the nation, which also have the greatest national share of the backlog of unfunded transit capital needs. These systems have been encouraged by the Federal Transit Administration to utilize value capture financing to address those needs. Through a process of preliminary interviews with staff at many old rail transit agencies the list of suitable cities with experience in coordinating value capture was narrowed down to San Francisco, Washington DC, and New York City. In addition to these three cities, Chicago was chosen to be a comparative example of where there is great potential for value capture to be used more extensively.
Principal Investigator

Research Area(s)

Funding and Financing
Policy Analysis

Funding Source

Center for Urban Transportation Research (CUTR), National University Rail Center (NURail), CN Railway
Abstract
This study is based on the hypothesis that coordination between transit capital planners, municipal taxation authorities, and private developers and stakeholders can be a benefit to transit capital projects that choose to use value capture as a funding mechanism. Value capture is the means by which the increase in property or other values is tied to investments in infrastructure and other amenities and, through taxation or other agreements beneficiaries of the increase in property value help fund the improvements. The research team engaged in case studies of projects in Chicago, New York, San Francisco and Washington D.C. to observe how coordination between the relevant parties is conducted and, from the information gathered, a series of conclusions, best practices and recommendations were compiled. It is the conclusion of this study that in order for coordination of value capture mechanisms to be effective there must be a focus on both ingrained staff knowledge in the public sector as well as unique organizational attributes in the municipal and transit organizations that interface with private developers. Download the "Transit Value Capture Coordination: Case Studies, Best Practices, and Recommendations" report.