Sep
15
2022
Tackling Transportation Inequity: A Candid Conversation
UTC Fall 2022 Seminar Series
September 15, 2022
12:00 PM - 1:00 PM

The debut UTC Seminar Series of the Fall 2022 semester will feature a panel of two transportation professionals and a community leader. The panel will engage in a discussion on the scope of transportation inequity across the city and suburbs and offer insight into solutions in the years ahead.
Panel Participants:
Ellen Partridge, Shared Use Mobility Center Senior Policy Adviser.
Audrey Wennink, Metropolitan Planning Council Director of Transportation.
Rochelle Jackson, Co-Chair of the North Lawndale Community Coordinating Council Transportation and Infrastructure Committee.
Host:
Dr. P.S. Sriraj, UTC Director
Format:
The presentation will be held via Zoom. Dr. Sriraj will provide an introduction and each speaker will share a short (one to three) PowerPoint presentation. The event will begin at noon and run until 1 p.m. The presentation will be recorded and posted on UIC Box. Participants can submit questions via the Chat feature.
Speakers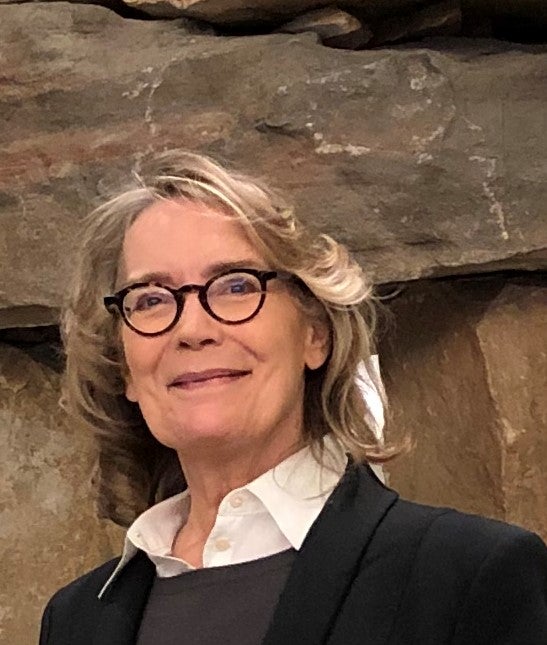 Ellen Partridge
|
Senior Policy Advisor
|
Shared-Use Mobility Center
Ellen works to make sustainable equitable mobility a reality, to make it possible for people to live well without having to own a car. This happens by sharing assets and sharing journeys. She served in key positions at the U.S. Department of Transportation (Chief Counsel for the Research and Innovative Technology Administration, Deputy Assistant Secretary for Research & Technology, and Chief Counsel for the Federal Transit Agency), represented the Chicago Transit Authority (the nation's second-largest transit agency), and practiced environmental law with the firms of Jenner & Block in Chicago and Van Ness Feldman in Washington, D.C.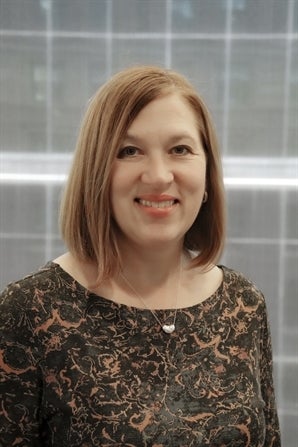 Audrey Wennink
|
Director of Transportation
|
Metropolitan Planning Council
Audrey directs MPC's transportation efforts and coordinates transportation initiatives with other facets of planning including affordable housing, land use, equity and the environment. She leads transportation research and advocacy efforts including pursuing sustainable funding for transportation in Illinois, integration of performance-based planning methods into transportation practice, and developing efforts to boost transportation equity.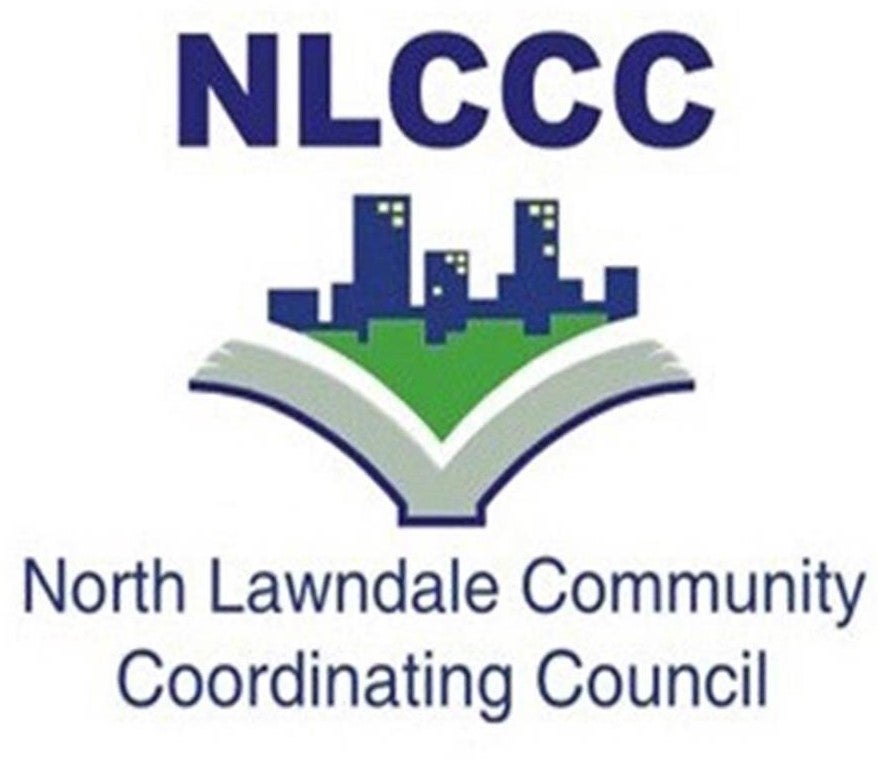 Rochelle Jackson
|
Chair of the NLCCC Transportation/Infrastructure Committee,
|
North Lawndale Community Coordinating Council
The Coordinating Council's work is led by a steering committee that guides the strategic direction of the group; develops mechanisms for decision making; provides a framework for comprehensive planning and related processes and makes policy recommendations.