Sep
17
2020
UTC Fall 2020 Seminar Series: Mobility in Wake of COVID-19 Pandemic Webinar
Seminar Series
September 17, 2020
12:00 PM - 1:00 PM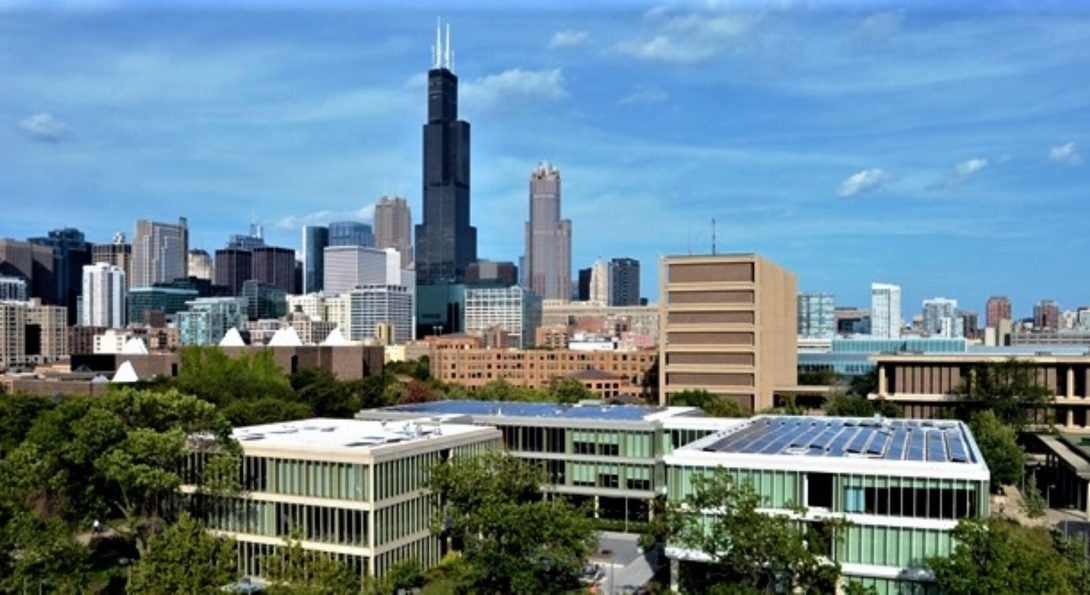 Address
Chicago, IL 60612
Three Chicago transportation leaders participated in "Changes in Mobility Options and Patterns in the Wake of the COVID-19 Pandemic," an hour-long webinar September 17 hosted by the Urban Transportation Center at UIC as part of the Fall 2020 Seminar Series.
Featured speakers were:
UTC Director Dr. P.S. Sriraj will moderated.
Visit this link to access a video and audio recording of the presentation and two PowerPoint presentations.
Date updated
Sep 17, 2020