Addressing Cyclist Safety in Chicago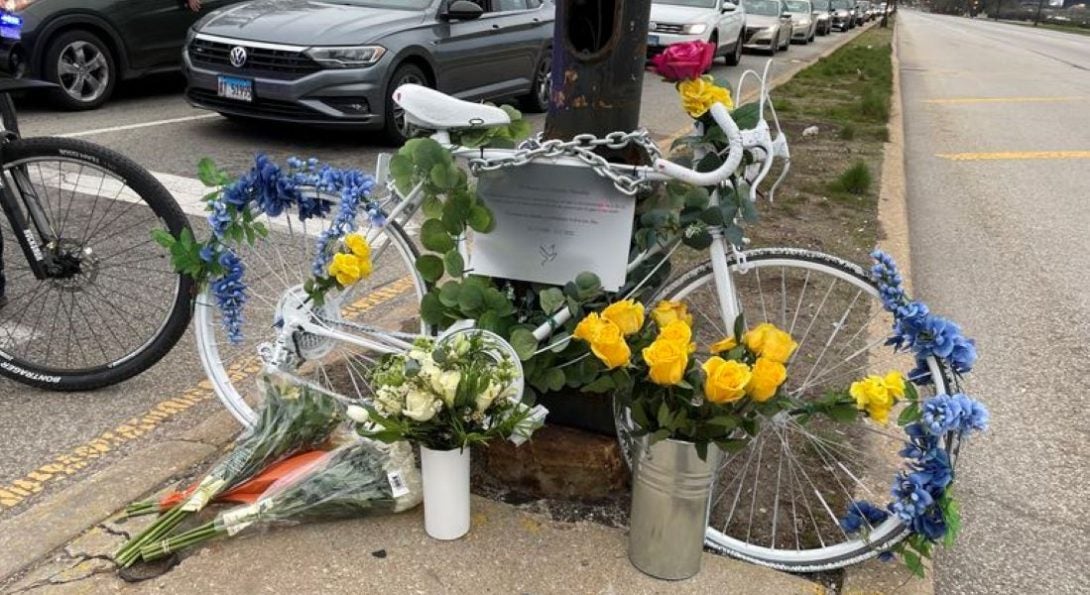 NPR Report Includes Insight from UTC Director Dr. P.S. Sriraj
The pandemic prompted more Americans to engage in cycling as a form of exercise or a mode to commute to work; one unfortunate aspect of this cycling boom is a dramatic increase in fatalities since 2020.  A National Public Radio report published May 26 points out plans by the City of Chicago to expand the existing network of bike trails and corridors and chronicles ways to improve bike safety through more effective design.
In the report from David Schaper, UTC Director Dr. P.S. Sriraj points out that future cycling infrastructure can be made safer through a three-factor process: Education, engineering and enforcement.  Sources from the League of American Bicyclists, Chicago Department of Transportation, and Active Transportation Alliance also are quoted.
Read the complete NPR article, "More cyclists are being killed by cars. Advocates say US streets are the problem."