Addressing "Ghost" Buses and Passenger Safety on CTA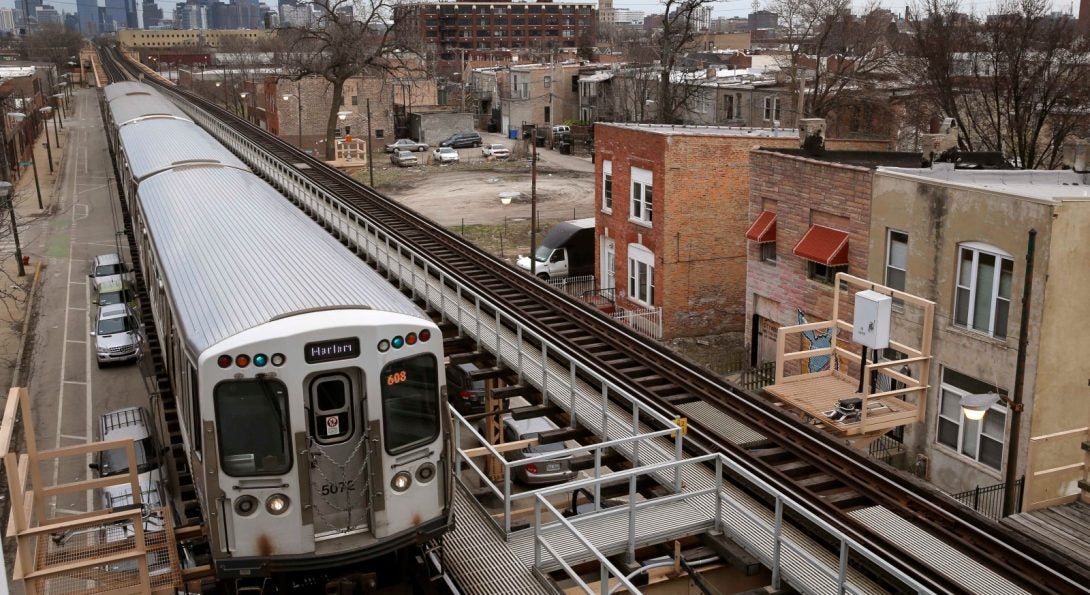 WBEZ "Reset" Talk Show Segment Features Comments from UTC Director Dr. P.S. Sriraj
The COVID-19 pandemic added new challenges to public transit systems, like the Chicago Transit Authority and others around the nation. Public transit ridership was already declining, and transit agencies were compelled to make changes to maintain service levels.
During a July 26 segment of the Reset talk show on WBEZ-FM, UTC Director Dr. P.S. Sriraj shares thoughts on the impact of so-called "ghost" buses and trains, an increase in crime, and other operational challenges facing the CTA over the past several.  Callers also offered comments on their experiences on CTA buses and trains.
Visit this link to reach the audio conversation with host Sasha-Ann Simons.
Modified on July 27, 2022