Amtrak is the Climate-Friendly Option — If Extreme Weather Doesn't Disrupt Your Trip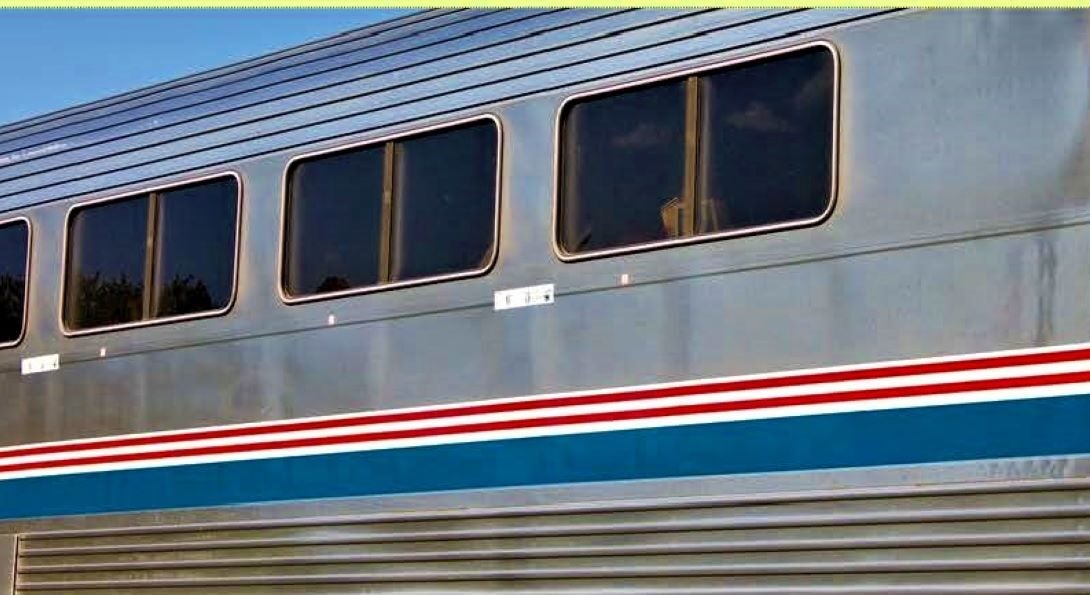 UTC Director Dr. P.S. Sriraj Quoted in Report from Grist
Extreme weather events driven by climate change in parts of the nation have led to an increased number of Amtrak train service cancellations and disruptions over the past few years.
In an article published by online source Grist, Dr. P.S. Sriraj, director of the Urban Transportation Center at UIC, shares insight on the role freight railroads play in maintaining the nation's rail service.
Dr. Sriraj noted that Amtrak shares rail lines with freight railroads, which are responsible for track maintenance and repair in the wake of a flood, fire, mudslide or other natural catastrophe. The importance of the route to the freight railroad may determine how quickly the damage is repaired.
Read the article from Grist News Editor L.V. Anderson.