CTA Copes with Irregular Bus and Train Service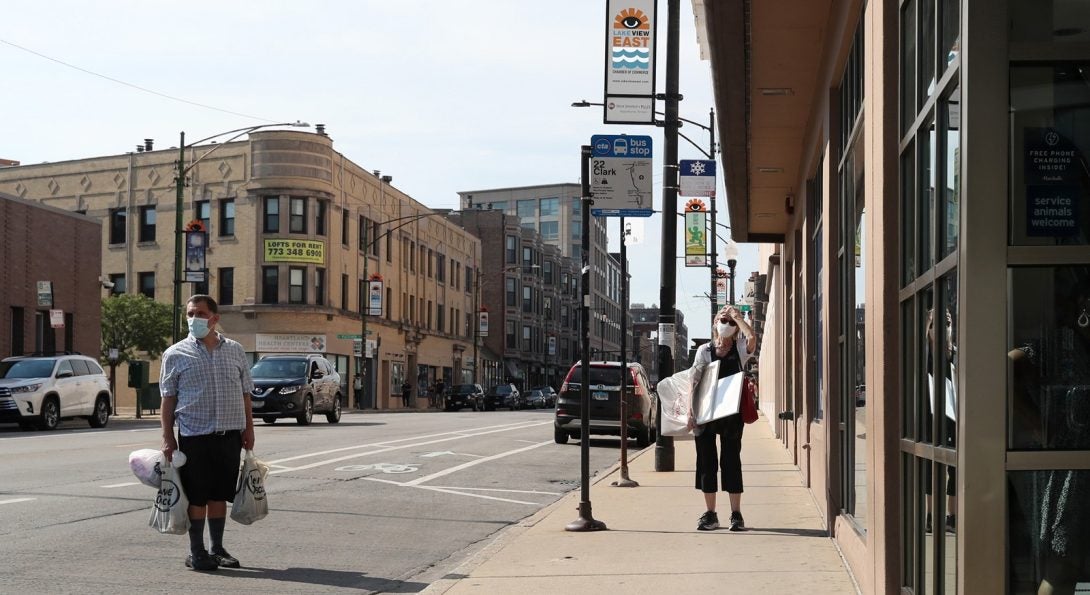 Chicago Tribune Report Includes Comments from UTC Director Dr. P.S. Sriraj
A group of Chicago residents who ride Chicago Transit Authority buses and trains have undertaken a communications campaign to raise awareness for an increase in so-called "ghost" service, or instances where a ride appears accurately on a digital platform, but fails to arrive in real time.
On July 22, the Chicago Tribune issued a front-page report on this transportation challenge.  UTC Director Dr. P.S. Sriraj was quoted.
Visit this link to access the article by reporter Sarah Freishtat.
The CTA offers commuters this webpage to help commuters better prepare for service challenges.
Modified on July 25, 2022