Media Commentary on Public Transit Challenges in Wake of Pandemic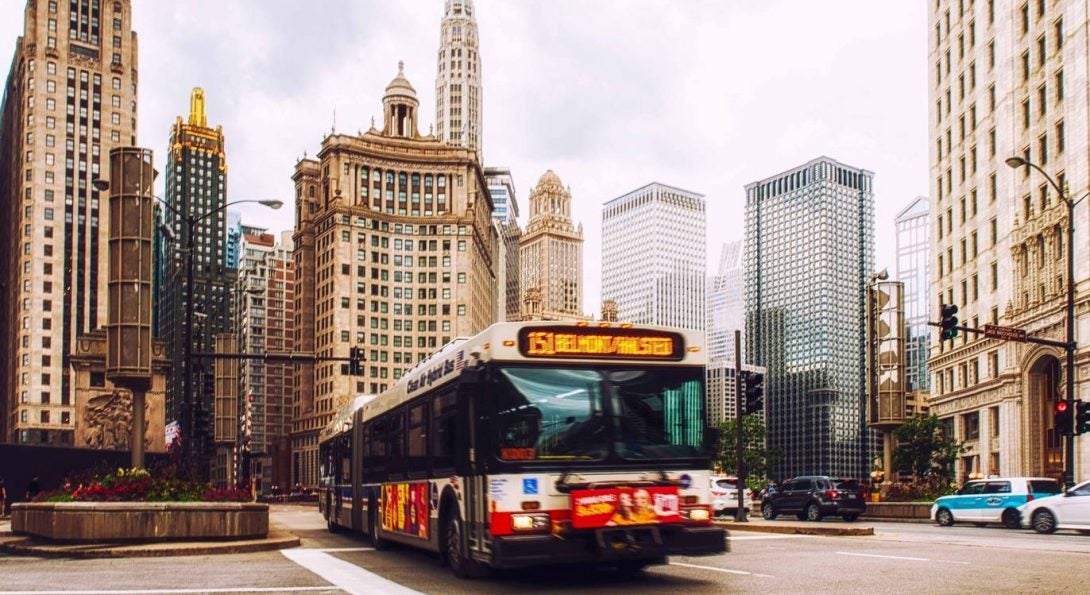 UTC Director Dr. P.S. Sriraj Quoted by City Monitor and Time Out Chicago
In the final days of 2020, media reached out to UTC Director Dr. P.S. Sriraj to offer commentary on the outlook for public transit in the year ahead given the severe financial challenges brought on by the COVID 19 pandemic.  Here are two news stories:
Even With Stimulus, US Mass Transit faces a Death Spiral
City Monitor, an online outlet covering urban policy, quotes Dr. Sriraj in a report on the challenges public transit agencies are facing now and potentially in the future, even with stimulus funding from Congress. Read the report published December 21 from Jake Blumgart.
What's the Future of Public Transit in Chicago
In a Time Out Chicago article on the post-pandemic future of transit in Chicago, Dr. Sriraj says transit agencies need to think beyond buses and trains to meet transit needs and consider alternative mobility options. Read the report from December 21 written by Emma Krupp.
Modified on December 29, 2020