Outlook for Metra Challenging in Post-Pandemic Times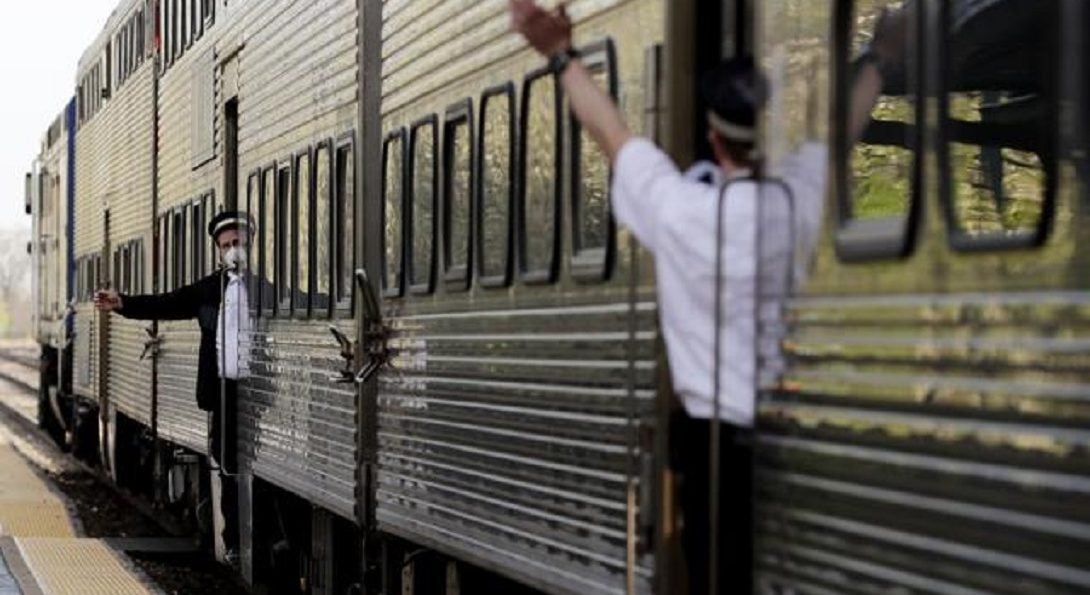 Online Report from The Center Square Features Comments from UTC Director Dr. P.S. Sriraj
Millions of dollars in federal money is helping Metra, Chicago's commuter rail network, balance its budget over the next few years.
However, the ongoing impact of the pandemic and a continued decline in regular ridership raises challenges for Metra, which operates 11 rail lines.
UTC Director Dr. P.S. Sriraj offered commentary on the outlook for Metra in a July 14 report written by Brett Rowland and published in the online platform The Center Square.
Read the complete article, "Transit expert says Metra ridership that plummeted during pandemic may not return."
And, on July 18, Dr. Sriraj was quoted in a national The Center Square article on the impact of federal funding on public transit.
Modified on July 18, 2022