Proposal to Help Illinois Become EV Hub Remains On Hold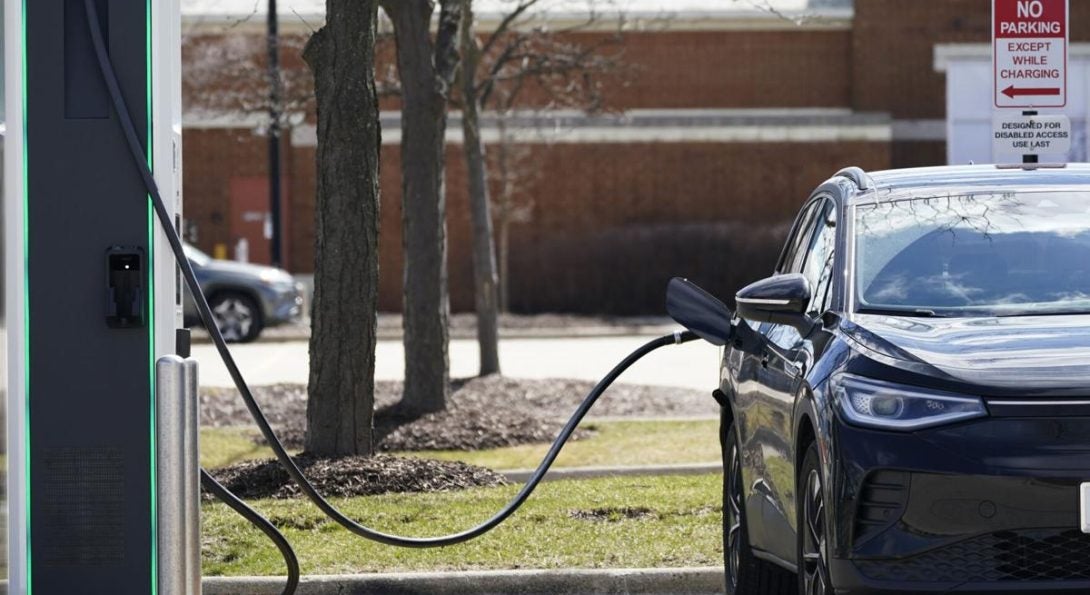 In Article Published in The Pantagraph Newspaper, UTC Director Dr. P.S. Sriraj Offers Commentary
A proposal to help Illinois become a hub for the electric vehicle industry remains on hold despite an incentive package signed into law in November by Illinois Governor J.B. Pritzker.
In an article published July 29 by The Pantagraph, UTC Director Dr. P.S. Sriraj noted the pandemic may have been a factor in the delay of the EV package.
The report, from Brenden Moore, also notes that the UTC and "Governor's State University, were awarded a grant earlier this year to examine how Illinois can develop a sustainable and inclusive supply chain for the electric vehicle industry."
Modified on August 01, 2022