Sales Tax Proposed for Central Florida to Improve Transportation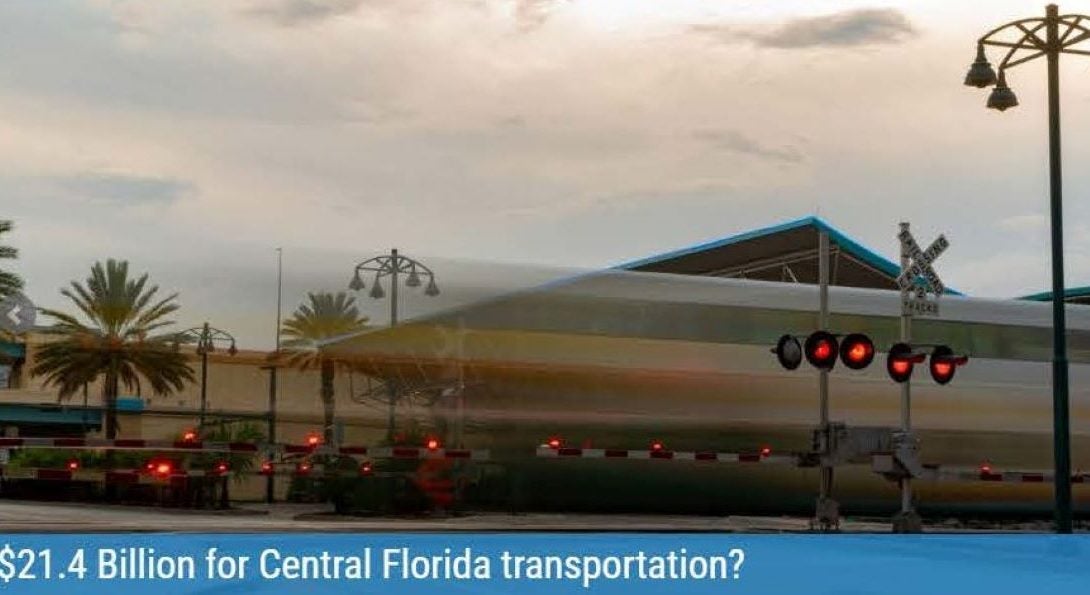 Thoughts by UTC Director Dr. P.S. Sriraj on Proposal for Greater Orlando
Voters in Orange County, Florida this November will cast ballots to enact a 1 percent sales tax, with revenues going to improve transportation in the Greater Orlando area.
In a July 26 online report from The Community Paper, UTC Director Dr. P.S. Sriraj noted that approval of the tax could help communities secure state or federal funds to improve roads and public transit.
Read the article, "$21.4 Billion for Central Florida Transportation?" from reporter S.T. Cardinal.