Twin Cities Metro Transit Ridership Rebounds, But Still Below Pre-Pandemic Levels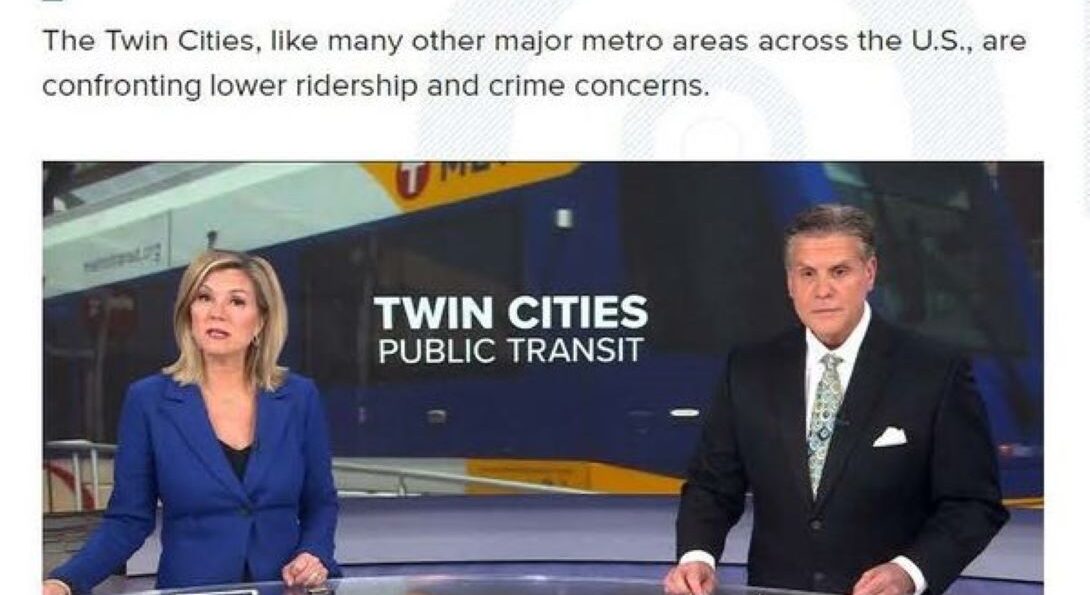 UTC Director Dr. P.S. Sriraj Shares Insight on KARE-TV Report
The outlook for public transit ridership in the Twin Cities during these post-pandemic months remains uncertain, prompting Metro Transit to reduce service on some bus lines.
In a January 11 KARE TV Channel 11 report, UTC Director Dr. P.S. Sriraj noted that ridership on trains and buses in major markets nationwide remain below 2019 levels, with major increases not anticipated until 2025.
Listen to the report from newsman Danny Spewak.