Research Project
Deficiencies in Public Transit Accessibility of Healthcare Facilities in Chicago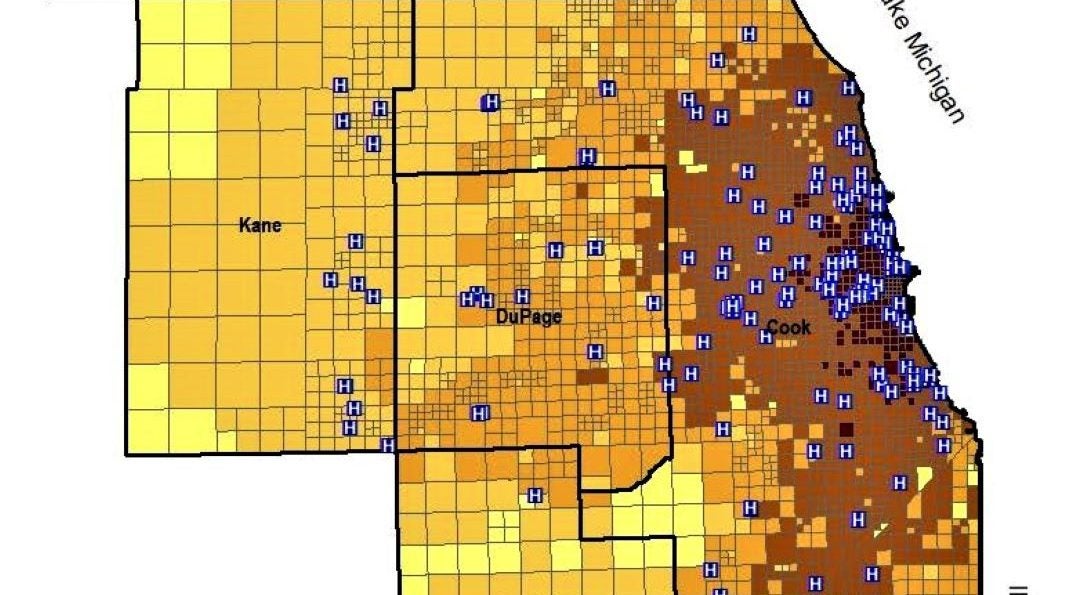 Measure performance of public transit to reach healthcare facilities in Chicago.
Principal Investigator

Start Date

2019-09-09

End Date

2020-10-19

Research Area(s)

Mobility
Policy Analysis
Transit

Funding Source

Metropolitan Transportation Support Initiative (METSI), Illinois Department of Transportation
Abstract
Public transportation has the potential to impact the accessibility of individuals to healthcare facilities and affect the quality of life and the livability of a community. It is critical, therefore, to understand the service efficiency of public transportation as a mode of access to healthcare facilities.  In this study, we develop an approach to measure the performance through appropriate indices that will reflect on both the supply (availability) and the demand side (accessibility).  The approach is then applied to the Chicago area using location specific data from the region. Download the "Deficiencies in Public Transit Accessibility of Healthcare Facilities in Chicago" study.