Research Project
State Departments of Transportation: Planning Function Reorganization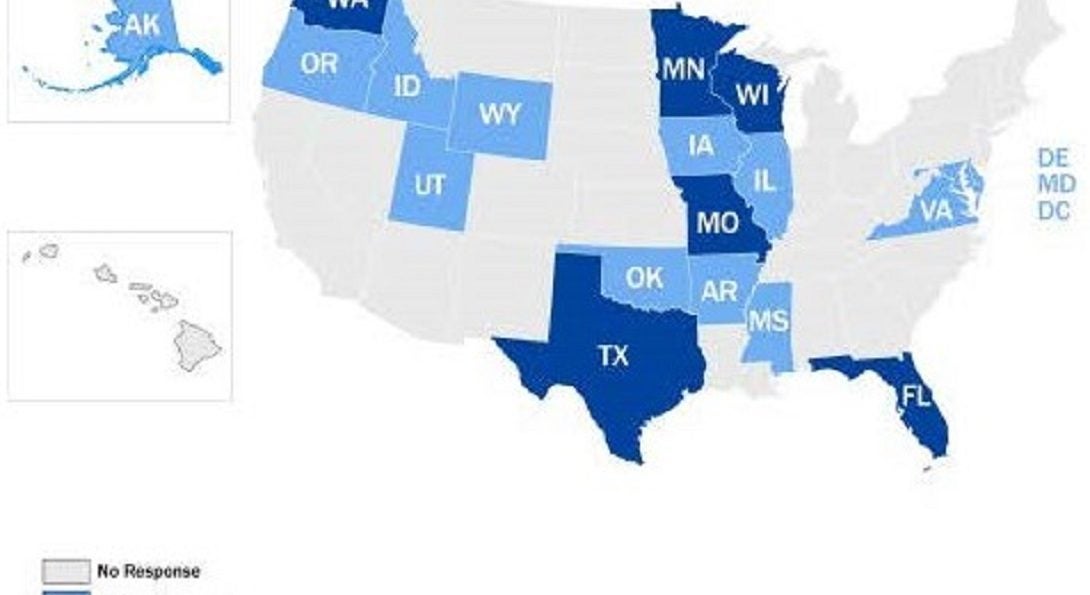 An analysis of state departments of transportation with a focus on the planning departments.
Principal Investigator

Co-Principal Investigator

Start Date

2020-06-01

End Date

2022-07-01

Research Area(s)

Data Development
Policy Analysis

Funding Source

Illinois Department of Transportation
Abstract
Transportation departments across the 50 U.S. states are being driven to function more like private sector businesses and operate more efficiently with fewer staff and a greater reliance on technology. That premise was the foundation for "State Departments of Transportation: Planning Function Reorganization," a study completed by the Urban Transportation Center that incorporated a literature review, surveys. and conversations with state DOT leaders to identify factors behind department changes and how  they were managed. Specific emphasis was focused on DOT planning departments. The study was funded by the Illinois Department of Transportation and conducted over a two‐year period. Research focused on these three areas: 1) The specific work carried out by planning departments. 2) Department data usage. 3) Whether a departmental reorganization within the past decade had a bearing on overall operations. An analysis of the research revealed these general conclusions: A change in political leadership may not usher in major organizational; planning departments should allocate sufficient time to revise the reporting structure; and, special attention should be given to "informal" changes that can lead to better communication and more effective departmental interaction. Download the complete "State Departments of Transportation: Planning Function Reorganization" study.