Research Project
Statewide Intercity Passenger Transportation in Illinois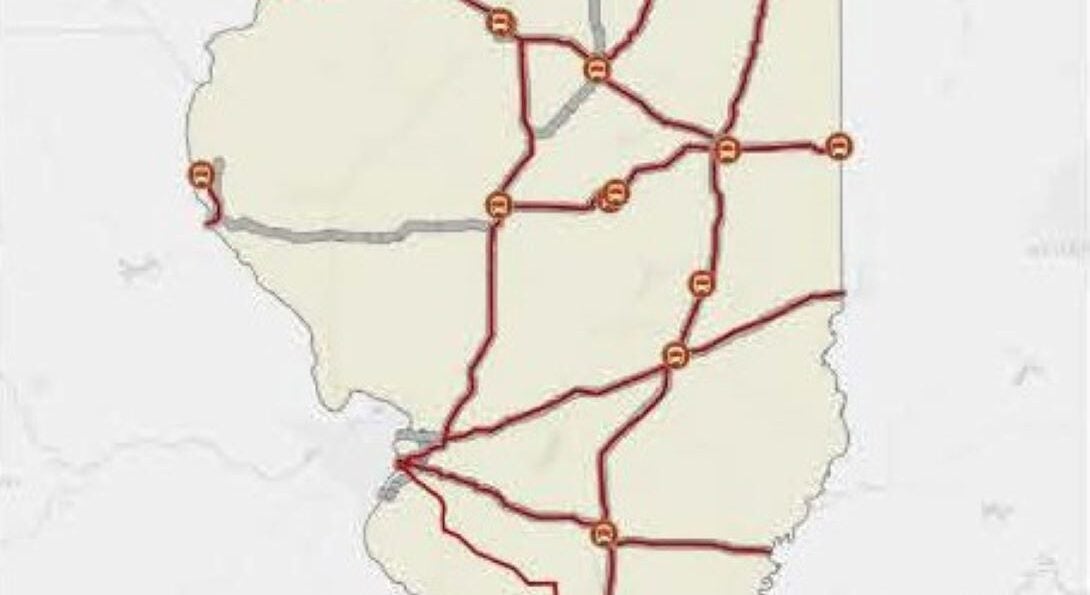 Study to address the impact of the pandemic on inter city bus service.
Principal Investigator

Co-Principal Investigator

Start Date

2019-01-01

End Date

2022-12-01

Research Area(s)

Data Development
Policy Analysis
Transit

Funding Source

Illinois Department of Transportation
Abstract
For the intercity bus industry, the COVID 19 pandemic changed operations in meaningful ways that have yet to return to previous levels. This study set out to measure both the supply and the demand for intercity bus routes; however, the fluctuations in supply levels made that virtually impossible to quantify. This study does, however, provide an overview of the history and current funding processes for intercity bus questions while performing modeling that shows where the greatest demand is for intercity bus services, both entirely within the State of Illinois and for routes that leave the state's borders. This study also provides considerable information about how feeder services improve connectivity to longer intercity bus routes, on a county-by-county level.  The research team corresponded with other state DOTs to gain insight into their use of 5311(f) intercity bus funding that the Federal Transit Administration provides.  Download the "Statewide Intercity Passenger Transportation in Illinois" report.